Home
Tags
Preservation New Jersey
Tag: Preservation New Jersey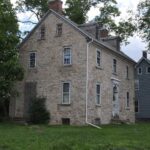 A plan to build a municipal recycling center threatens the serenity of a historically significant 18th-century home called the Samuel P. Paul House.
The residents of Caldwell are facing the potential loss of a landmark in its historic downtown — a beloved Carnegie library.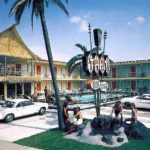 These futuristic- and island-themed accommodations were frozen in time and preservationists had all but given up on establishing a historic district dedicated to this quirky decade in architecture.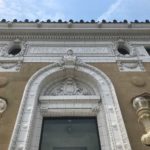 Elizabeth, New Jersey, might be one of the most important cities in the nation without a commission to protect its historic landmarks.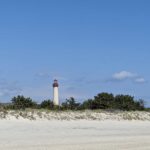 Unlike in nearby Cape May, the Point doesn't have a historic preservation commission.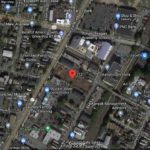 The location where the Whyman House on Newark Avenue in Elizabeth used to stand might become the site of a multi-family development.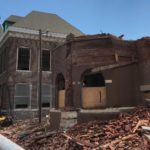 James Street Commons Historic District, whose residents had fought to save the nearby school for over a decade, was named one of the most endangered places in the state.