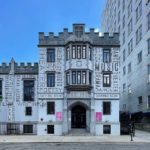 A former church building in Newark that played an important role in black history could be demolished.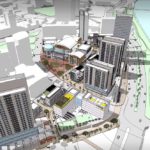 The New Jersey Performing Arts Center has big plans for the property surrounding the arts center itself, including a Main Street corridor, filled with restaurants and cultural assets like art galleries or music clubs.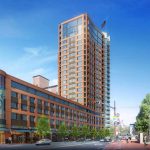 A new building coming to Newark will tower over the city's Downtown. Named, One Theater Square, it will be the city's first new residential high-rise since the 1960's.