Home
Tags
Melillo + Bauer Associates
Tag: Melillo + Bauer Associates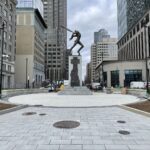 A $5.5 million plan to overhaul a pedestrian zone in Jersey City is starting to come together near the Hudson River waterfront.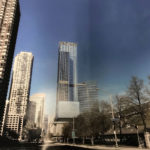 The company behind what would be New Jersey's fifth tallest building is still working on making its plan a reality and offered some explanation for the project's delays.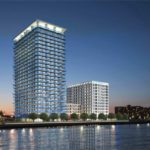 The developers of The Wave at Newport in Jersey City are now planning two fewer units, but also want to include a pool and "expanded amenities lounge."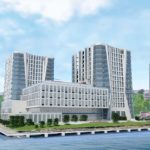 New renderings and details have emerged about the company's mixed-use project for a two-acre parcel along the Hoboken border that was finally greenlit after months of meetings.