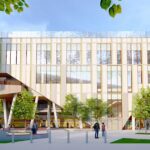 A group called Friends of Quality Education has been given the go-ahead to construct a four-building complex in Jersey City that aims to open for the 2025 school year.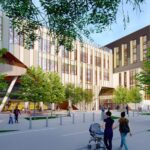 A four-building plan that would create over 2,000 new student seats within a "park-like" campus has emerged at a large vacant lot in Jersey City.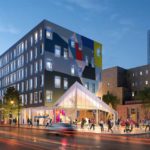 Newly released site plans show what a proposed Downtown Newark project that would include an additional gallery for the Newark Museum of Art could look like if approved and completed.