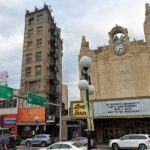 Jersey City is slated to vote on an ordinance that will allow them to purchase or condemn a vacant century-old building with the intent of converting the property into open space.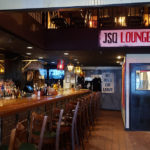 After being shuttered for nearly a year due to the COVID-19 pandemic, JSQ Lounge has reopened.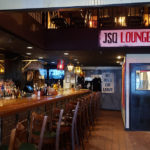 Journal Square Pub reopened earlier this year as JSQ Lounge and has been delighting regulars and newcomers alike with great drinks, great service, and now great food has launched too.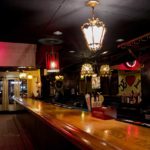 Under new local ownership and after a refresh, the bar is ready for its next chapter.