A mid-rise, luxury apartment community in Bayonne was recently sold for $49.6 million.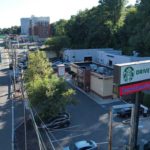 JDA Group has expanded into the Bergen County retail real estate market.
A firm has secured $77.75 million in funding for Vinty, a 267-unit residential project with retail and office space across from the Elizabeth train station.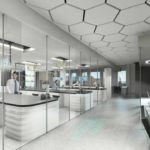 SJP Properties rebrands 95 Greene Street as the Liberty Innovation Centre and hires JLL as the exclusive commercial leasing agent.