JDA Group has been given the green light to construct a four-building project in Hoboken with 192 residences, office space, an events facility, and an elevated park with a restaurant.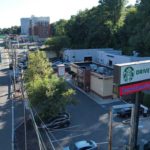 JDA Group has expanded into the Bergen County retail real estate market.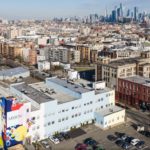 An 80,000-square foot boutique office building has wrapped a year-long renovation and more changes could be coming to the property if an ambitious plan is approved by officials.
A plan dubbed The Boundary wants to add two floors of event space to the Mission 50 complex, construct a medical arts building, and create a public rooftop greenspace with a restaurant that would connect to a Jersey City residential building.