Home
Tags
Jarmel Kizel Architects and Engineers
Tag: Jarmel Kizel Architects and Engineers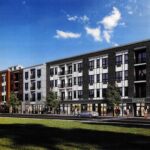 Plans to have been greenlit to redevelop a Jersey City building that housed a religious congregation into a five-story project with two storefronts and an affordable housing component.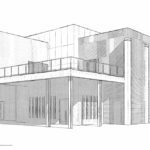 A Breakwater Treatment & Wellness medical cannabis location is being proposed for Route 28 in Union County.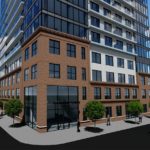 Previous applications involving 165-169 and 173 Academy Street in Jersey City have called for a 12-story building and an 18-story building. Now, a 19-story development is proposed for the site.