Home
Tags
Inglese Architecture and Engineering
Tag: Inglese Architecture and Engineering
The path has been cleared to bring a new mixed-use project to the Newark Avenue Pedestrian Plaza in Jersey City that will revitalize a vacant lot.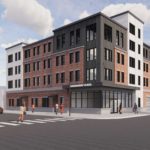 A large parking lot in Jersey City's Marion neighborhood could soon be replaced by a residential complex set to include 26 living spaces.
The ground-up project will transform two lots and create a new campus.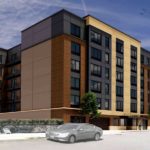 Two buildings and a parking lot could soon meet the wrecking ball and be replaced by a six-story residential development along a block that has been vertically evolving in recent years.