Home
Tags
Hudson County Community College
Tag: Hudson County Community College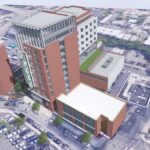 Hudson County Community College has big plans for its Journal Square campus that includes the construction of an 11-story building. But the tower will replace a surface parking lot that commuter students fear will end up costing them.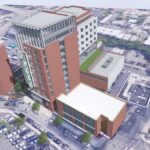 The Jersey City planning board recommended that Hudson County Community College be allowed to move forward with a modern facility that will feature classrooms, a gym, a black box theater, and more.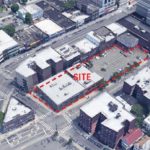 A group of properties in Jersey City are slated to be sold to a local authority for millions of dollars.