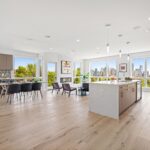 Are you looking for a new home in Jersey City with on-site parking and private outdoor space? Don't miss out on these two brand-new residences situated in the Hilltop section of Jersey City.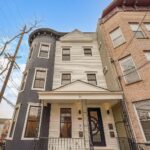 Three residences have hit the market in the vibrant and coveted Hilltop community just off Journal Square in Jersey City.
Own a piece of Jersey City history with this meticulously renovated brownstone in the Hilltop neighborhood.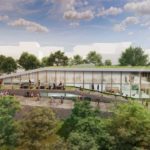 Images detailing what almost an acre of public space will look like have been revealed.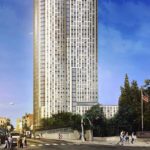 A 42-story proposal is being reshaped following a court settlement, which paves the way for almost an acre of public amenities at 500 Summit Avenue.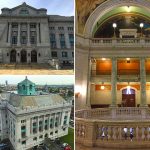 Towering over Jersey City's Hilltop neighborhood, the Hudson County Courthouse is a building many locals hope they never have to enter. But the hulking Beaux-Arts structure isn't just home to plaintiffs and defendants; it's a reminder of the city's past and a symbol of what can happen when historical preservation is done right.