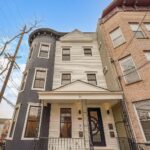 Three residences have hit the market in the vibrant and coveted Hilltop community just off Journal Square in Jersey City.
Own a piece of Jersey City history with this meticulously renovated brownstone in the Hilltop neighborhood.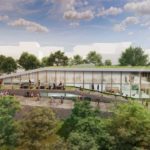 Images detailing what almost an acre of public space will look like have been revealed.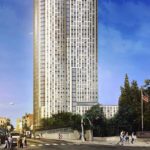 A 42-story proposal is being reshaped following a court settlement, which paves the way for almost an acre of public amenities at 500 Summit Avenue.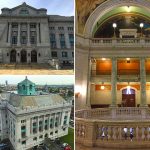 Towering over Jersey City's Hilltop neighborhood, the Hudson County Courthouse is a building many locals hope they never have to enter. But the hulking Beaux-Arts structure isn't just home to plaintiffs and defendants; it's a reminder of the city's past and a symbol of what can happen when historical preservation is done right.