Home
Tags
Frank Lloyd Wright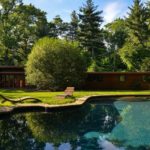 Regarded as one of "25 Must-See Buildings in New Jersey", the stunning Mid-Century home is designed in Wright's distinctive Usonian style.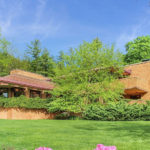 Designed by a member of Frank Lloyd Wright's Taliesin Fellowship, this home's interior and lush property create a rare home-owning opportunity.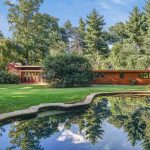 A Frank Lloyd Wright-designed house in the Garden State recently found a buyer, and the meticulously restored property is just as grand today as when the legendary architect oversaw the project.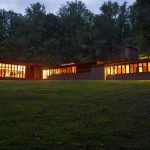 Famed architect Frank Lloyd Wright designed over 1,000 structures during his career. Of these, 532 were actually built and New Jersey is home to only four of them. The first and largest of Wright's NJ homes, the James B. Christie House, has recently hit the market.