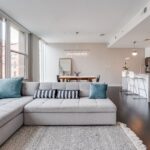 Situated around the corner from Van Vorst Park, this two-bedroom condo in Jersey City combines practicality with modern flair to create a beautiful light-filled home.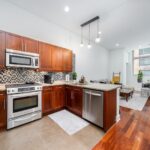 Don't miss this prime opportunity to own a one bedroom residence in the Gulls Cove building.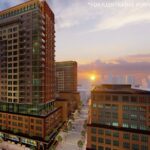 A Downtown Jersey City complex is set to be transformed into a mixed-income development that includes retail, condominiums, public space, and a new pedestrian plaza.
This spectacular residence in the iconic 77 Hudson building offers residents a luxurious lifestyle and magnificent panoramic views of the NYC skyline.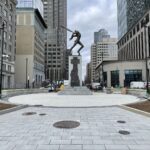 A $5.5 million plan to overhaul a pedestrian zone in Jersey City is starting to come together near the Hudson River waterfront.
Gotan Coffee Kitchen, an NYC coffee-forward shop that features an all-day breakfast menu has opened their second café in Jersey City.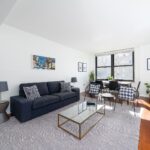 A rare opportunity has come to market to own the largest two-bedroom condo in the most convenient building in downtown Jersey City.
This 77 Hudson residence stuns with protected NYC views from every bedroom - it is the largest three-bedroom on the market in Jersey City.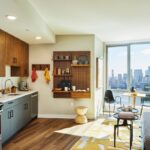 Discover your dream two-bedroom home and the best amenities in Jersey City at Haus25, now offering one month free on the last remaining inventory.
Peppercorn Station, a Szechuan-style restaurant that operates near Manhattan's Bryant Park, has expanded to Jersey City.