The company is working with World Central Kitchen and chef Marcus Samuelsson to provide meals for those in need and help food service workers earn steady paychecks amid COVID-19 restrictions.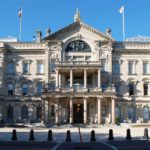 New Jersey's State Senate has advanced legislation that would set aside $100 million for tenants that are struggling to pay their rents during the coronavirus pandemic.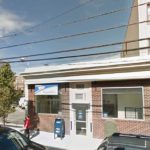 Plans to replace a Union City post office with a mixed-use senior living development appear to be advancing.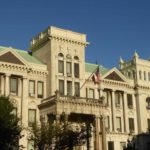 Jersey City will be holding their second remote council meeting this week and two Hoboken boards are switching to a virtual format as restrictions on group gatherings remain in place.