Home
Tags
Bates Street Redevelopment Plan
Tag: Bates Street Redevelopment Plan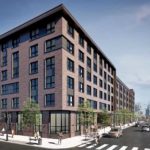 A reworked proposal from Manhattan Building Company is set to transform several post-industrial lots into a modern building sporting retail space.
A Bright Street building once used as a paint factory outlet could be replaced with a mixed-use project just a few blocks from an iconic "ghost sign" that is passed by thousands of drivers every day.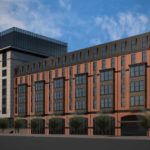 A developer that was once hoping to build a four-tower project with over 2,300 units is working on a proposal for several properties along Downtown's fringe, albeit at a much smaller scale.