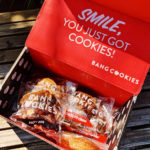 The Summit Avenue cookie shop has announced a new location at the upcoming mall in East Rutherford.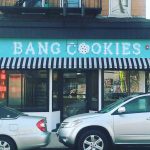 Word is the gourmet cookie startup just signed a lease to open its second retail location.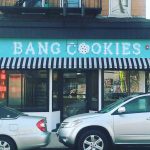 Oversized organic cookies delivered straight to your door from a sweet shop in The Heights.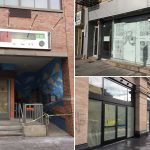 From sweets to nostalgia to ramen noodles, Jersey City has several exciting eateries in the works.