Home
Tags
Affordable housing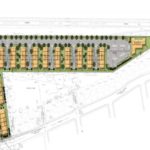 An approved plan from KRE Acquisitions will be constructing homes for those with moderate incomes in a stand-alone building, which legal filings claim to be "separate and distinctly unequal."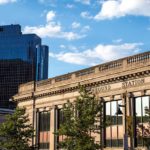 Newark filed a lawsuit saying that New York City is violating interstate commerce rules by coercing families to sign leases for illegal and uninhabitable apartments.
Philadelphia-based developer Pennrose LLC and administrators of the Township of Edison recently broke ground on a 172-unit affordable and veteran housing development at the former U.S. Army Camp Kilmer.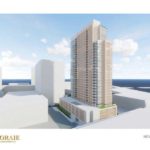 The New Jersey Housing and Mortgage Finance Agency has awarded funds that will help add over 1,400 units of affordable housing to the Garden State, including three major projects in Jersey City and Newark.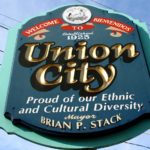 The city will require affordable housing developers to advertise in newspapers and on radio or TV, according to a new resolution.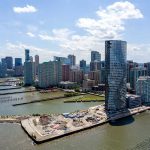 Jersey City could follow in Newark's footsteps and enact an ordinance requiring a certain percentage of units in some new buildings to be designated as "affordable."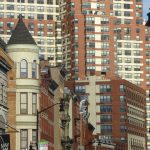 If you are looking for affordable housing in Jersey City, you have one week to join the Housing Authority's waiting list.
On February 22, Mayor Steven Fulop outlined plans for what's next in Jersey City including a second property tax revaluation in 2019.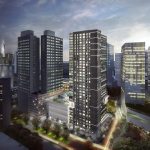 Yesterday, Mayor Fulop and Forest City held a "Foundations of Progress" ceremony to kick off construction on the first 80/20 affordable housing project in...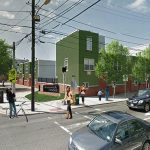 The Brunswick Estates, a 131 unit affordable housing complex on Montgomery Street, is getting a $40 million upgrade. WinnDevelopment, the development organization of WinnCompanies...