Home
Tags
71-73 Cottage Street
Tag: 71-73 Cottage Street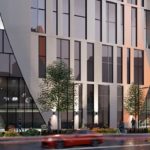 A new 35-story high-rise in Journal Square, Jersey City includes apartments, a hotel, and sprawling event spaces complete with a rooftop restaurant.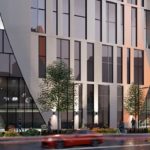 A Pep Boys facility is slated to meet the wrecking ball and be replaced with a 30-story mixed-use development that includes office space plus a penthouse restaurant.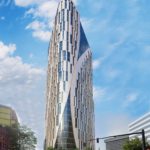 New details have been announced regarding plans to bring a development with residential units, commercial space, a hotel, and more to Journal Square, Jersey City.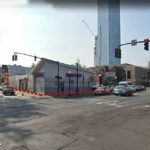 The Pep Boys site in Jersey City's Journal Square could become home to a building that might contain hotel rooms, residential units, a banquet hall, a restaurant, and more.