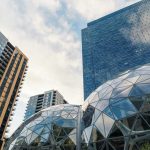 Jersey City's unsuccessful application to Amazon included 31 letters of support from local politicians and business leaders. We've gotten our hands on every letter for you to view.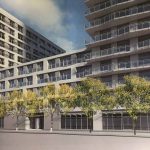 Pile-driving work is taking place at a waterfront property owned by LeFrak that's the last undeveloped swath of land in the city's Newport neighborhood.
LeFrak is looking to add another piece to Jersey City's waterfront skyline with their latest proposed mixed-use project in Newport.