Home
Tags
520 Palisade Avenue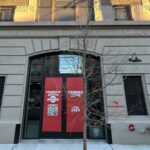 Firehouse Fitness is a new gym facility in the works inside a Jersey City Heights property that was recently expanded and preserved.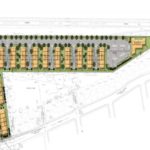 An approved plan from KRE Acquisitions will be constructing homes for those with moderate incomes in a stand-alone building, which legal filings claim to be "separate and distinctly unequal."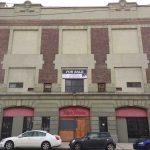 After years of failed efforts to revitalize an abandoned firehouse in The Heights, Pronti Construction is hoping their newest plan can gain approvals needed to bring the building back to life.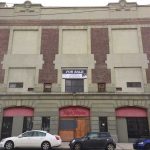 A firehouse in The Heights is once again listed for sale following rejected revitalization plans, sparking a debate as to how the burgeoning neighborhood should deal with increasing developer interest.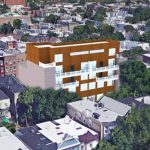 A new plan to transform a former Jersey City fire station on Palisade Avenue into residences sounds like it will soon move forward.