Home
Tags
305 Coles Street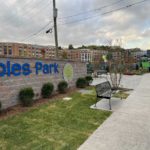 Jersey City residents can finally celebrate the opening of a new park downtown that will add more components in the coming months.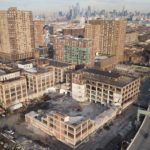 Several companies are bringing over 3,000 housing units, a 1.5-acre park, and more than 73,000 square feet of retail space to a post-industrial neighborhood near the Hoboken border.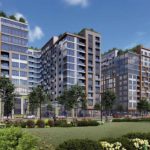 A fresh plan for the vacant property includes 511 apartments spread out over two buildings connected by a breezeway that would overlook a new pedestrian plaza and retail.