Home
Tags
270 Newark Avenue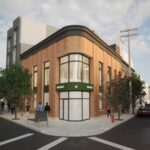 The path has been cleared to develop a vacant lot in the heart of Downtown Jersey City into a standalone recreational cannabis dispensary called Bud Space.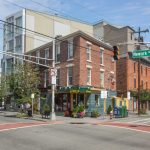 A Jersey City property that has been vacant for almost four years could finally be revitalized while adding a new storefront.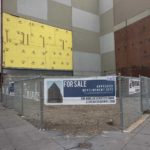 An investment fund owned by KABR Group has ordered a prime Downtown property to be sold just months after a historical building at the site was torn down.
An approved development project tore down a historical building and has now put up a "for sale" sign in its place along one of Jersey City's major thoroughfares.