Home
Tags
26 Journal Square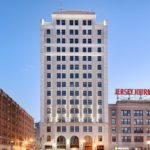 A trio of leases totaling 9,365 square feet have been signed at a prominent office building in Jersey City.
Serving Mission-style burritos and tacos seven days a week, the fast-casual restaurant is now open for business.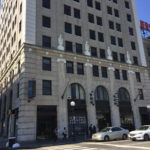 The owners of the restaurant claim a leaky roof has left them unable to re-open their Journal Square location.
The Journal Square neighborhood is set to welcome a new Chipotle Mexican Grill.
The Mediterranean eatery, which will feature expanded breakfast and coffee options, is hosting a grand opening celebration with free giveaways this Thursday.