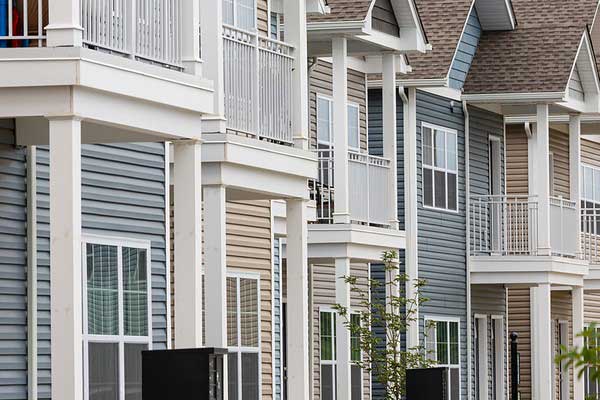 60 Class A multi-family units at The Residences at North Village in Sparta have been sold for $14.65M.
The transaction was arranged by Gebroe-Hammer Associates with Executive Vice President Stephen Tragash representing the seller, NV MF Holdings LLC, and procuring the buyer, Sparta Residence LLC.
The Residences is a three-story apartment-home community within North Village, a 90-acre mixed-use development along Route 15/Lafayette Road in Sparta, Sussex County, New Jersey. Constructed in 2020, The Residences consists of 38 one-bedroom/one-bath units, with 27 as COAH-designated units, and 22 two-bedroom/two-bath units.
"The Residences presented a rare new-construction multifamily investment acquisition opportunity within this rising, affluent suburban-bedroom corridor," said Tragash, the firm's Northwest New Jersey market specialist. "Sussex County's residents are highly educated and employed in professional jobs with companies based in New York City and New Jersey's immediate suburban hubs."
The North Village development is accessible by I-80 at the southern end while I-84 passes just north of Sussex County. State routes 15, 23, 94, 181,183, and 284 pass through Sussex County, as does U.S. Route 206. The county is also served by a number of roads, connecting to the rest of the state, as well as Pennsylvania, New York, and the entire Northeast Corridor.
"For decades, Sussex County has been known for its agricultural and mining roots while undergoing pockets of development," said Tragash. "As a result, the area has successfully attracted a new, established cohort of established professionals, executives with families and empty nesters seeking cultural, entertainment and recreational venues in the immediate vicinity."