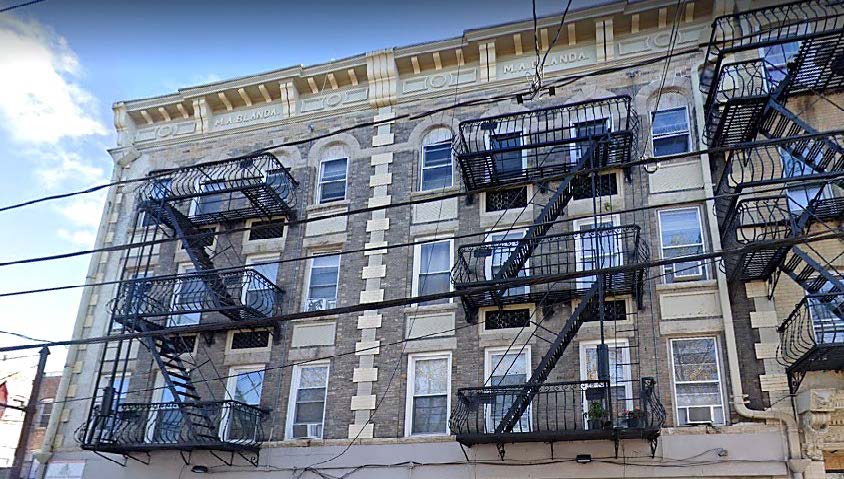 An early 20th century-era apartment building was recently sold in Passaic, New Jersey, for $5.35 million.
40-44 Fourth Street Apartments is a 33-unit midrise building consisting of 32 apartment homes and one ground-floor retail unit. Situated at Passaic's eastern boundary in the Eastside neighborhood, the property was part of the former textile and metal-working center's high-density workforce housing stock. The property is separated from four Bergen County towns by the Passaic River and is ideally located to access Passaic's numerous transit options.
The transaction was organized by Gebroe-Hammer Associates' Senior Vice President Debbie Pomerantz, who exclusively represented the seller, GMX LLC. Pomerantz also procured the unnamed buyer, a private investor.
"When a private investor approached the owner, a long-time client, with an offer that the owner deemed very attractive, the owner decided to consult with me, based on my long-time market knowledge and experience in different economic cycles," said Pomerantz. "As a result, I was able to quickly procure a new buyer – another long-time client – who made a superior offer that was immediately accepted, resulting in a streamlined transaction from start to finish."