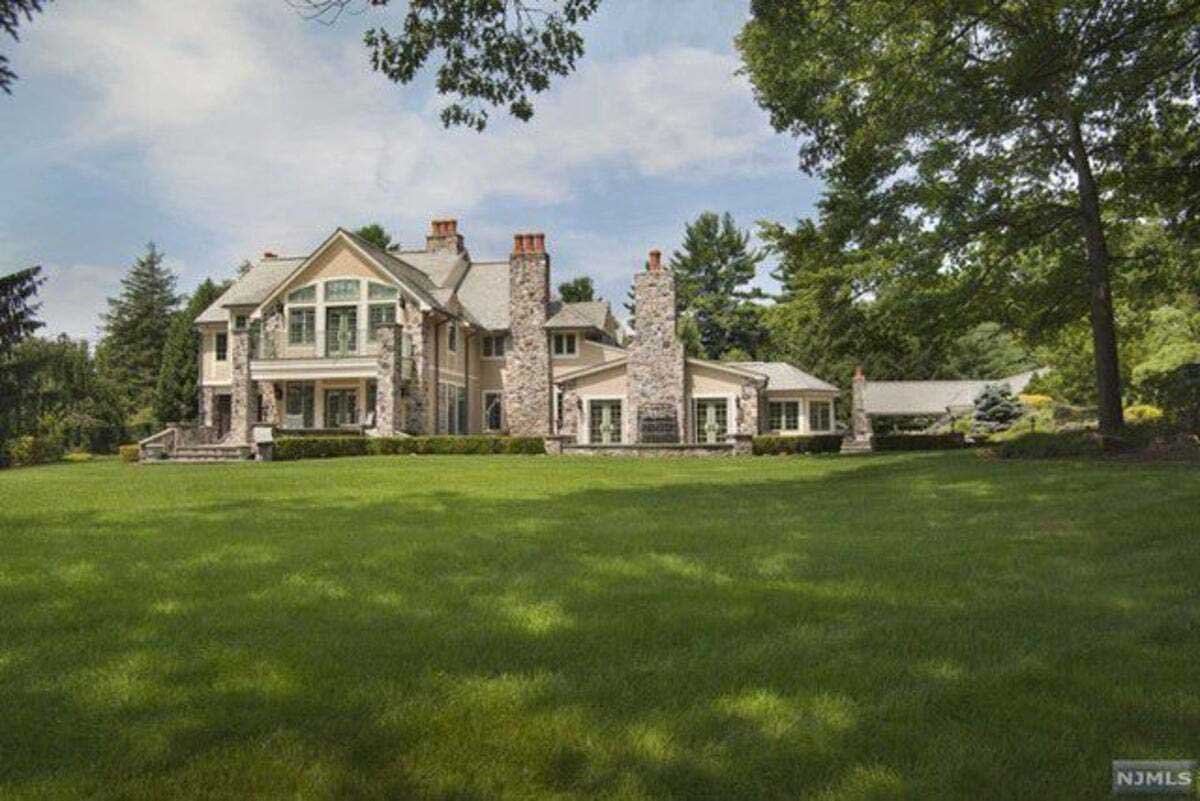 A sprawling home owned by a Hollywood personality will at last be changing hands after spending over half a decade on the market, although the property is slated for redevelopment as a multi-family complex.
Back in 2013, actress and comedienne, Rosie O'Donnell purchased a six-bedroom mansion along Allendale Road in Saddle River for $6.375 million. Built in the style of an English country manor, the home spans over 9,000 square feet and is situated on about five acres of land accessed via a long private driveway.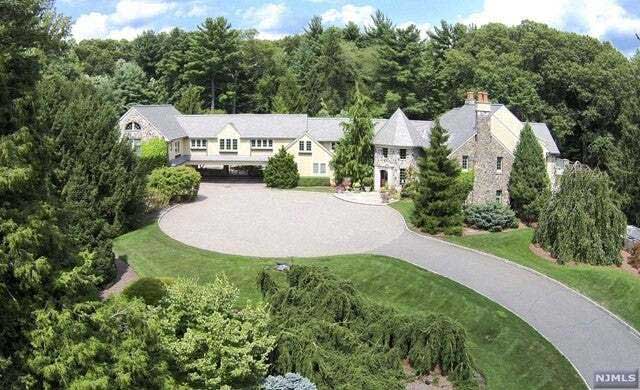 The listing of the home touts a large motor court, a turreted entry, and a foyer with a curved staircase. A first-floor kitchen featuring double islands opens to a glassed-in breakfast room, while the upstairs master suite features a sitting room, huge walk-in closet, and en suite bath.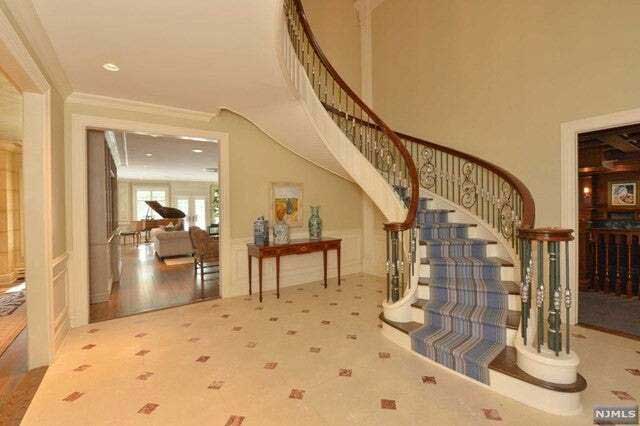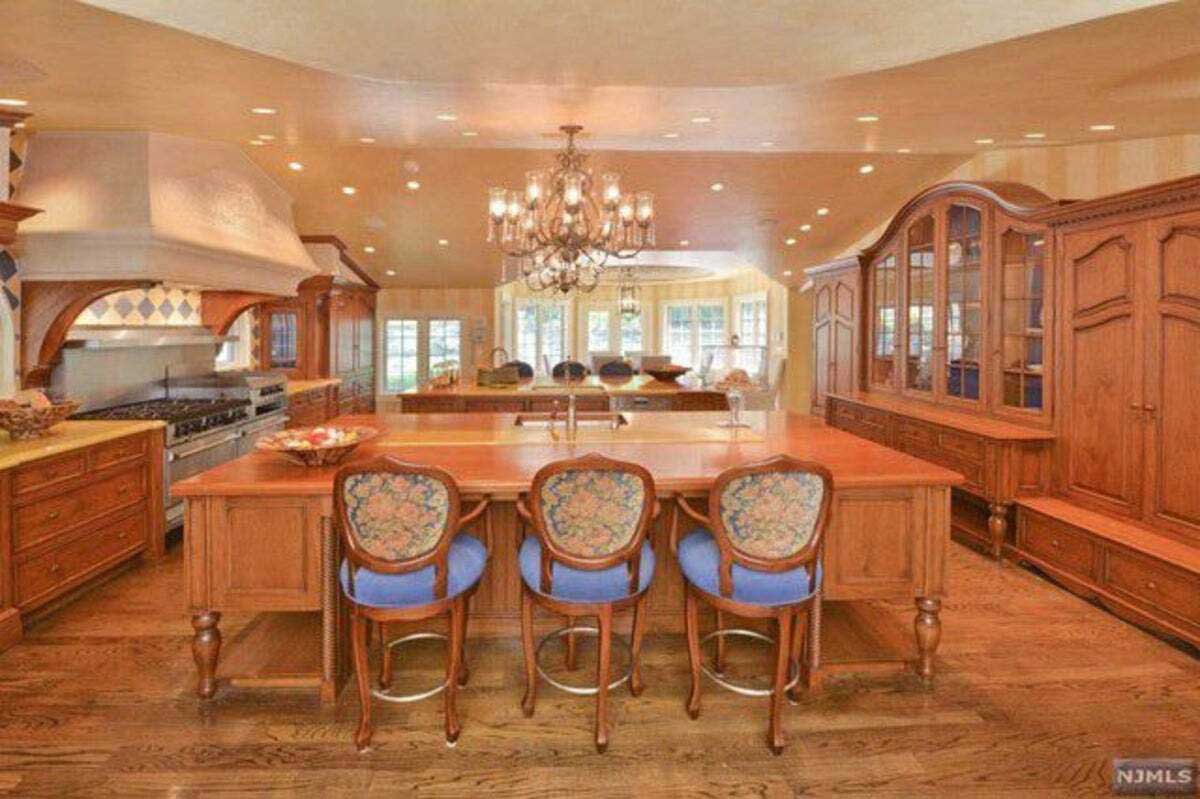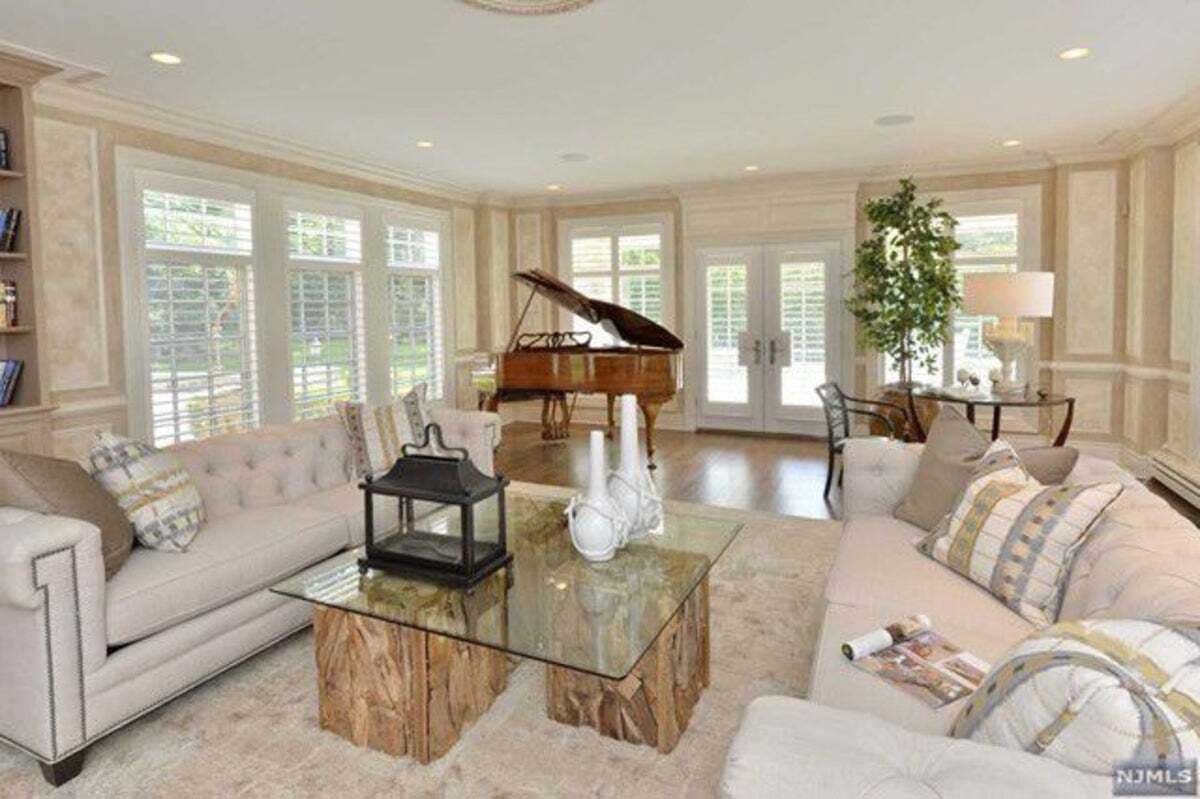 The grounds surrounding the home sport a swimming pool complete with a grotto waterfall, a plunge pool, and a Jacuzzi spa. The compound additionally includes a basketball court, a three-car garage, a standalone artist studio, and a separate full-service guesthouse. A natural gas generator powers the entire estate.
O'Donnell initially listed the home for $7 million in 2015 just two years after purchasing it but lowered the price to $6.495 million the following year. The asking amount was sliced even further in September 2018 to $6 million and O'Donnell recently agreed to part with the property for $5.3 million in a sale that was finalized on March 17.
The buyer, Saddle River Investors LLC, is an intervener in an ongoing affordable housing legal challenge brought against Saddle River by the Fair Share Housing Center. A Bergen County judge ruled in January last year that Saddle River needs to create over 244 units to fulfill their affordable housing obligations under state regulations, but the lack of developable land in the borough permitted a settlement to be reached that will see 112 affordable units built.
As part of the deal, O'Donnell's Allendale Road mansion will be torn down and redeveloped into 52 market-rate residences in a complex that includes eight affordable housing units. Per Saddle River News, the Town Council voted 5-1 in favor of the settlement last February.
Saddle River is home to just over 3,000 residents and a variety of big names that include musician Mary J. Blige, author Mary Higgins Clark, music producer Russell Simmons, and NHL Commissioner Gary Bettman. The borough notably lacks a sewer system, a rarity in Bergen County's real estate market.
Rosie O'Donnell spent much of the last decade accumulating properties west of the Hudson River. She sold a home in South Nyack, New York, for $5.1 million back in 2018, a property that was part of a five-home stretch she owned in the Rockland County hamlet. She currently lives in a Midtown Manhattan triplex that she purchased in 2017 for $8 million.