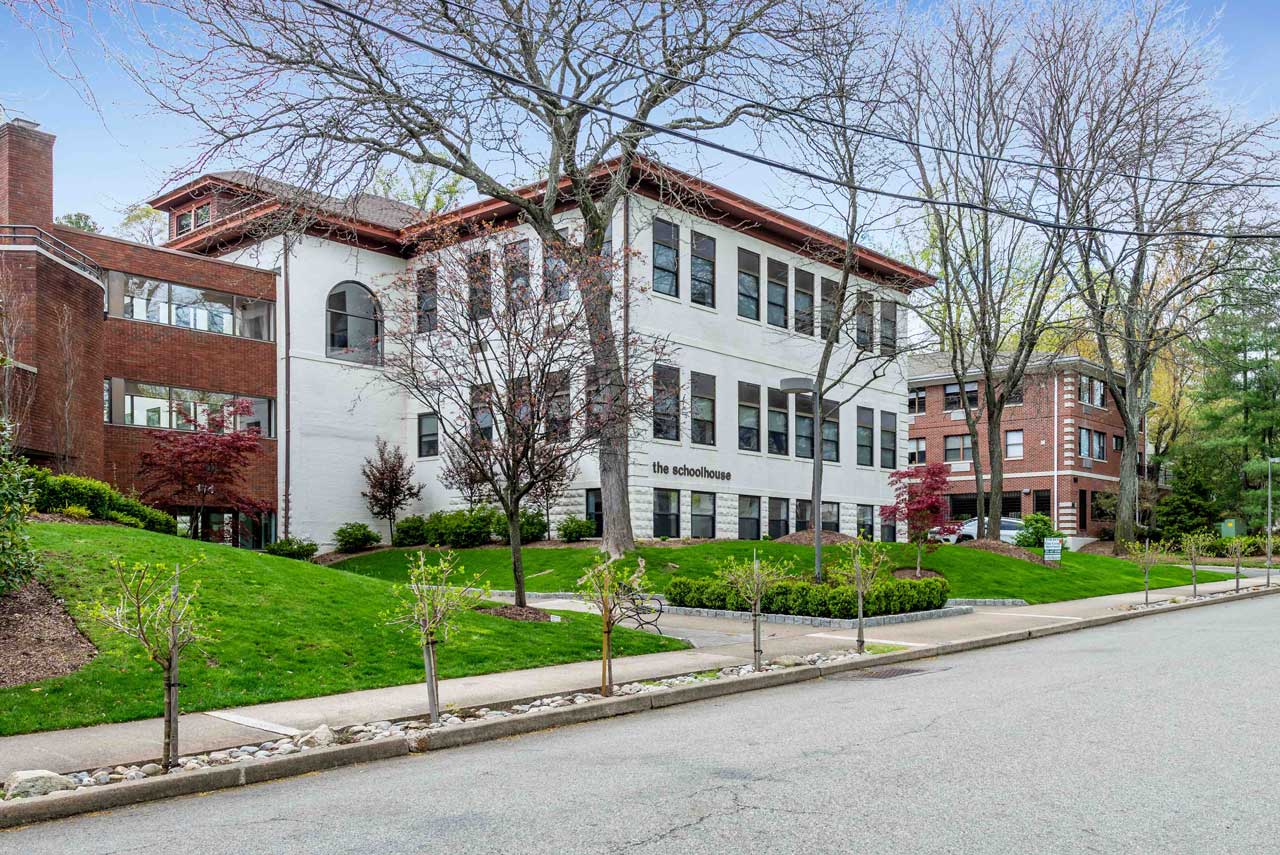 CBRE recently announced the sale of The Schoolhouse, a three-building, 31-unit apartment complex in Ridgewood, New Jersey, for $14,325,000.
The complex, located at 158-174 Union Street in Ridgewood, was purchased by a private real estate family. Built in stages from 1960 and 1980, the property is within walking distance of downtown Ridgewood.
The seller, 158-174 Union Street LLC, was represented by Nat Gambuzza and Spencer Beriont of CBRE. 10 offers were received for the Ridgewood property during the bidding process, with the winning bid negotiated with limited due diligence and an all-cash offer.
"This asset was uniquely positioned to garner the attention of the private capital pool looking for a quality asset in a stellar location with a value-add play," said Gambuzza, Senior Vice President, CBRE.
"The 4.16% cap rate and $462,000 price-per-unit are metrics expected from this type of sought-after apartment building and is a testament to the rarity of the asset," added Beriont, Vice President, CBRE.
CBRE Group, Inc., is a commercial real estate services and investment firm headquartered in Dallas.