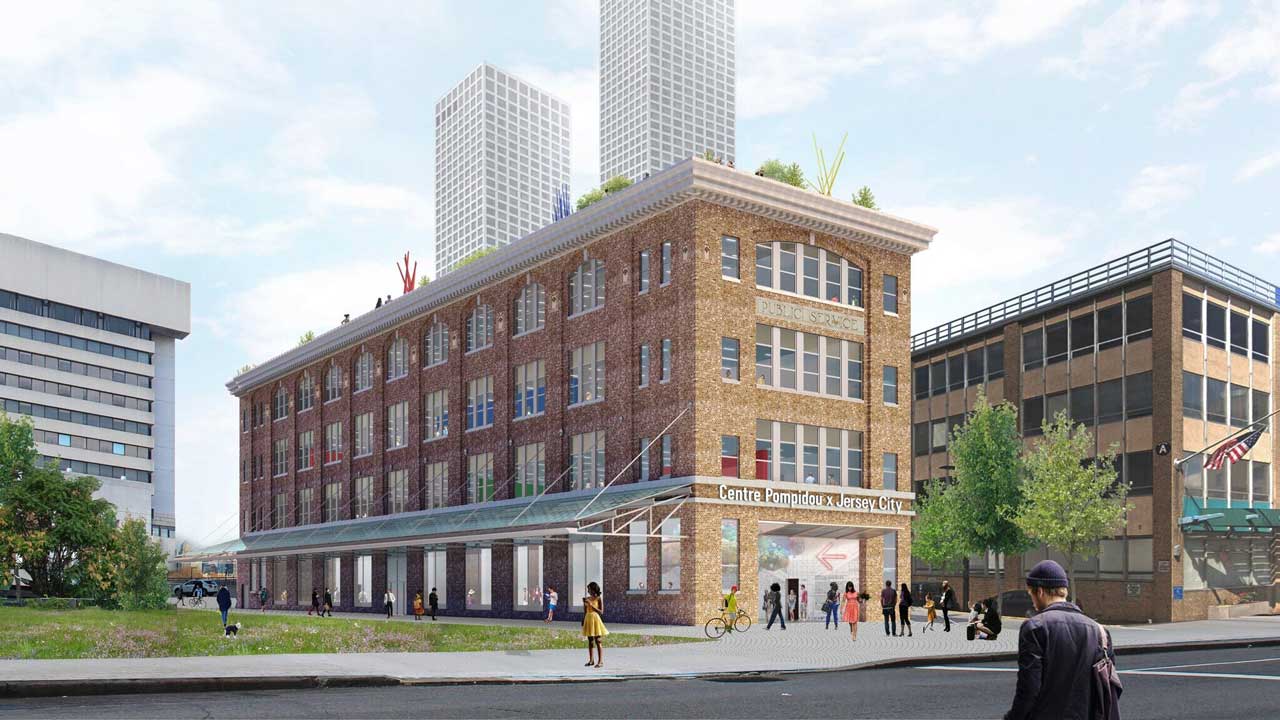 PUBLIC NOTICE
REQUEST FOR PROPOSALS
FOOD SERVICE CONSULTANT
SUBMISSION DEADLINE
4:00 P.M.
NOVEMBER 29, 2022
The Jersey City Redevelopment Agency is requesting proposals from qualified individuals and/or firms to provide Food Consultant services. The RFP document will be available on the Agency's website www.theicra.org and at the Agency's offices Located at 4 Jackson Square, Jersey City, New Jersey 07305. All proposals are due via mail or hand delivery by 4:00 p.m. prevailing time on November 28, 2022. Please send all submissions to the attention of Jesamil Lozano, Assistant to the Executive Director.
The RFP document is available here: Jersey City Redevelopment Agency Request for Proposals for the Centre Pompidou X Jersey City Museum Food Service Consultant Services