This listing is brought to you by Marc Palestina of The Goldstein Group. Want a listing featured? Email us, [email protected].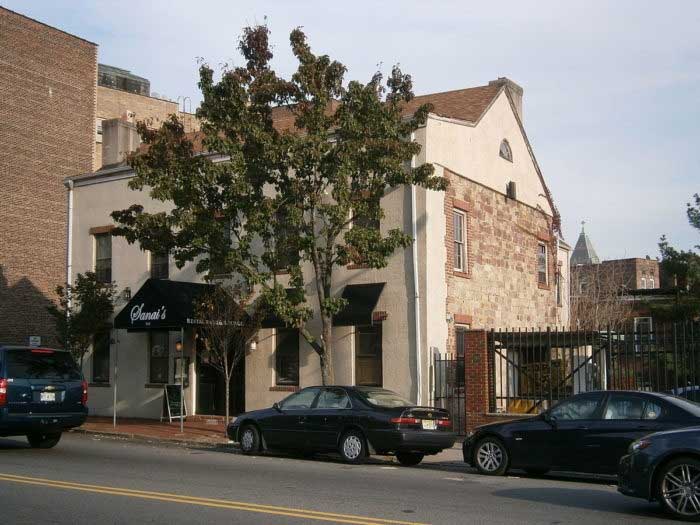 Journal Square is benefitting from an uptick in residential and commercial development activity, and, many would argue, this Jersey City neighborhood is beyond up-and-coming and has already arrived, but the restaurant scene is still on the rise and an unprecedented availability is begging to be reimagined.
Located along Summit Avenue, directly across from the Journal Square Transportation Center, 510 Summit Avenue — The Summit House — is both historic and a great opportunity. Not only is it the oldest surviving structure in Jersey City, circa 1690, but 510 Summit Avenue is also a newly renovated restaurant space with a liquor license.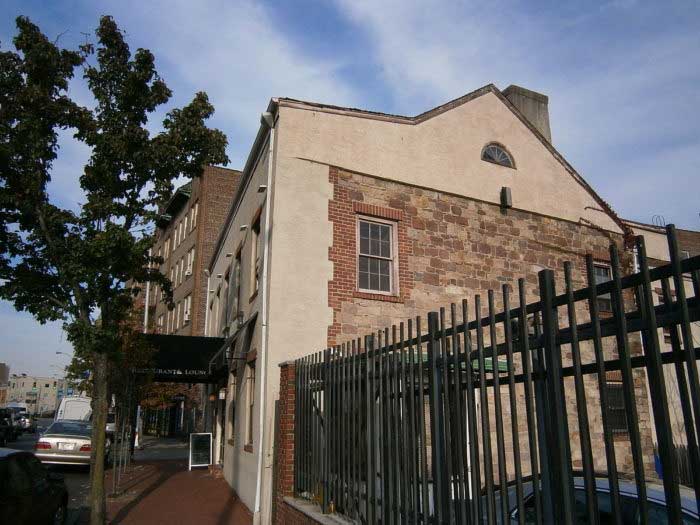 The Summit House includes 6,800 square feet across three floors and the potential for an additional 3,000 square feet of outdoor patio space. Classic details abound inside with beautiful stone walls, exposed wood beams, and a fireplace on each of the three levels. The main dining area and a private dining room are located on the second floor which also features vaulted ceilings.
Approved for 180 seats and 300 patrons plus a brand new roof, new windows, and a large fully equipped kitchen, 510 Summit Avenue is available immediately for sale or lease.
Daytime foot traffic is high with over 30,000 people working in the neighborhood and the space's proximity to the Journal Square PATH, as well as Hudson County Superior Court, Jersey City Municipal Court, the DMV, and numerous trophy office buildings. Nighttime foot traffic is also high; currently, there are more than 35,000 households with an average income of $100,000 within one mile, and the residential inventory continues to increase.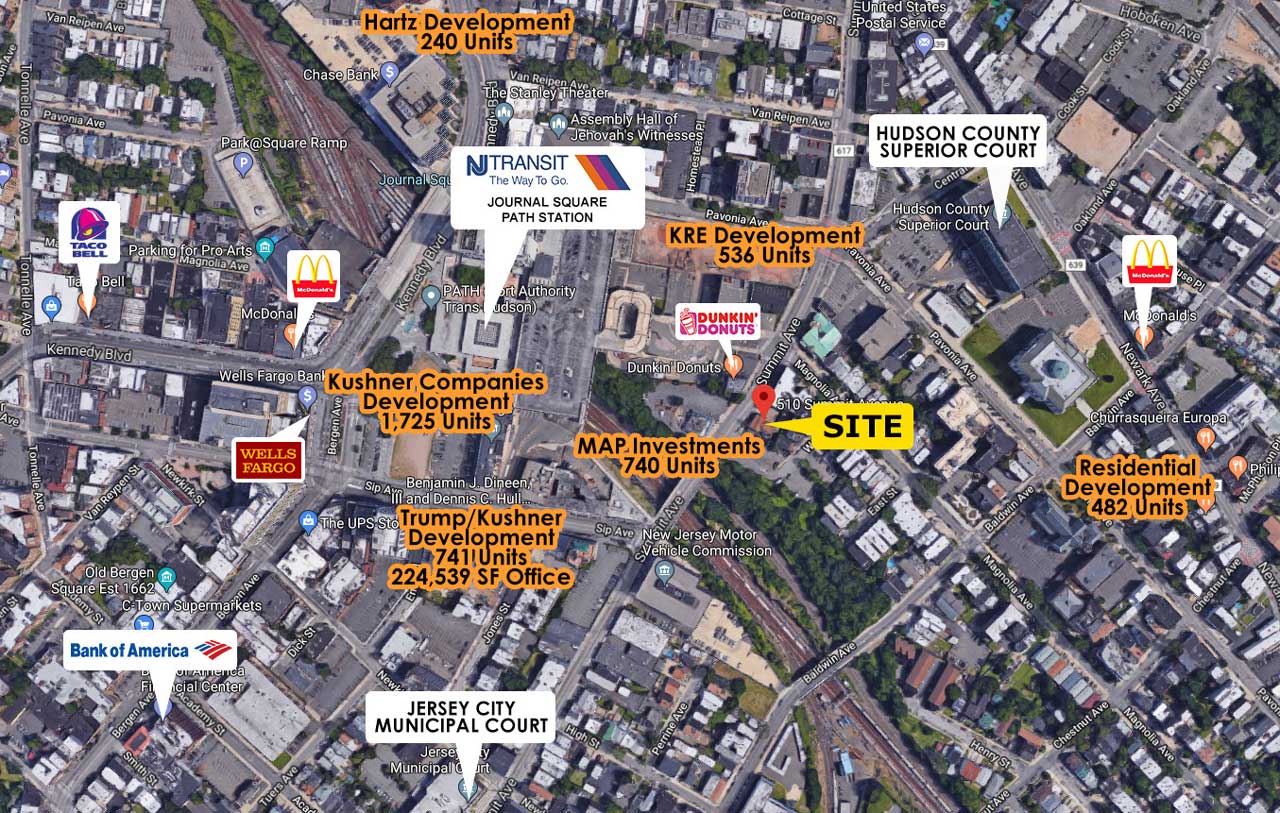 The Summit House at 510 Summit Avenue is the opportunity to give Journal Square exactly what it wants while bringing a historic building back to life.
For more information including sale/lease price, contact Marc Palestina at 201-703-9700 Ext. 149, [email protected], or Chuck Lanyard 201-703-9700 Ext. 115, [email protected].
Listing: The Summit House, 510 Summit Avenue, Jersey City
Asking: Contact for price
Agent/Brokerage: Marc Palestina/The Goldstein Group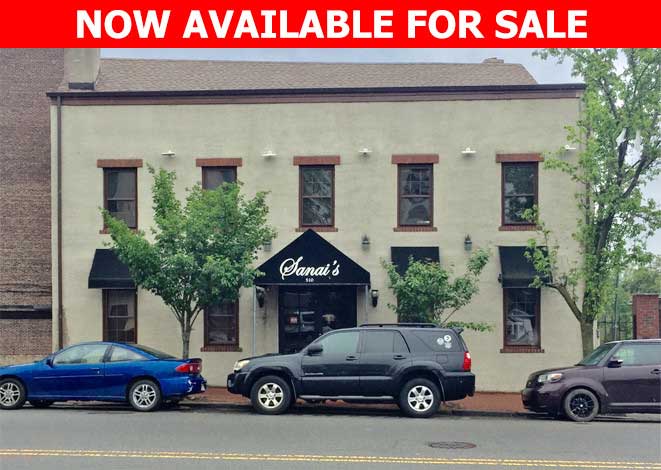 [gmap height="250px"]510 Summit Avenue, Jersey City, NJ 07306[/gmap]
The Summit House, 510 Summit Avenue, Jersey City
—