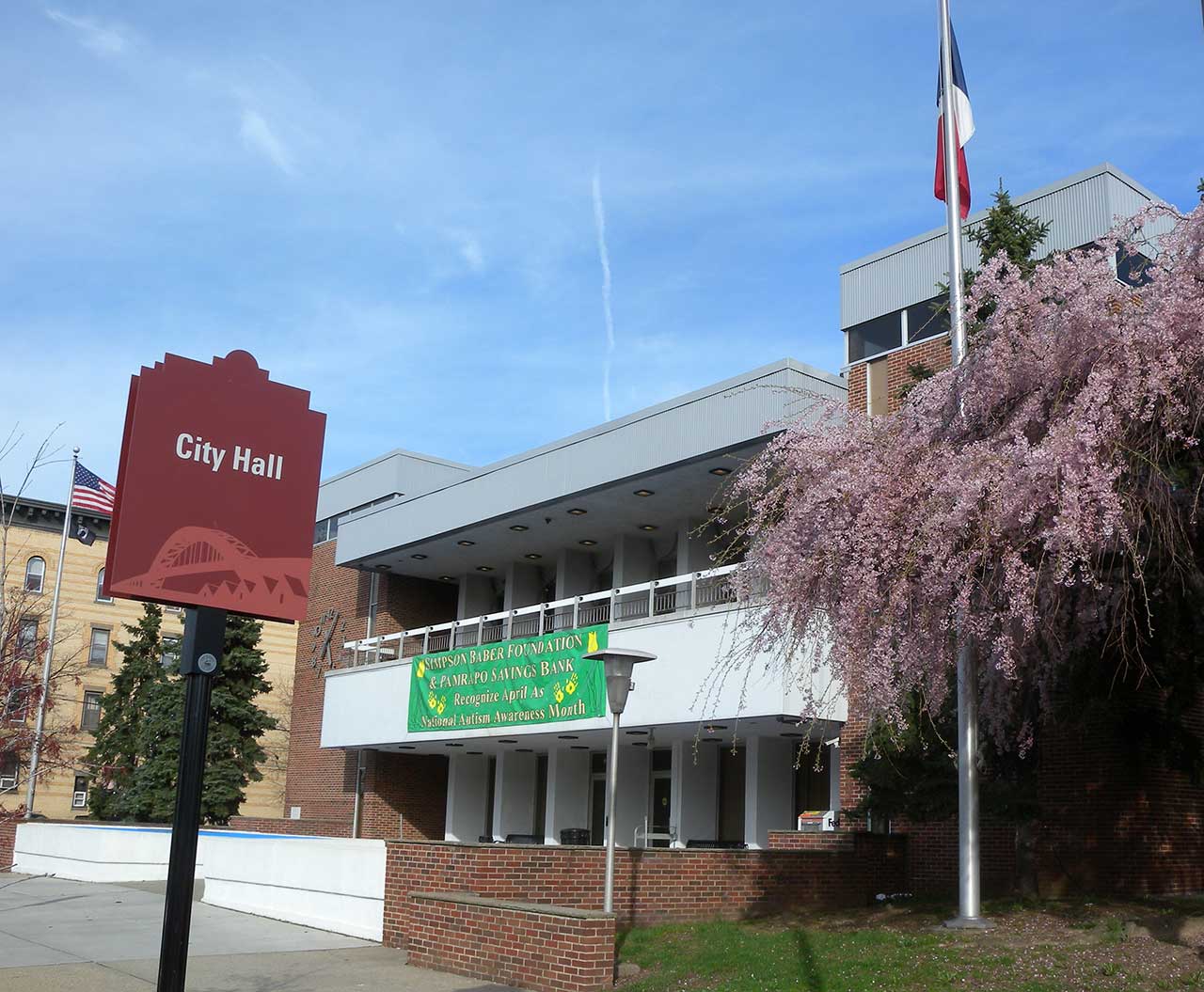 Changes are in store for a key piece of Bayonne's water supply infrastructure.
A proposed municipal ordinance states that a portion of a 13-mile aqueduct that travels to the city from a gate house in the Bergen County borough of North Arlington "is leaking and must be replaced." The leaking part of the aqueduct is the portion that crosses the Hackensack River.
SUEZ, which operates Bayonne's water system, is planning to install two new polyethylene transmission mains across the river in place of the existing 1,900-foot long mains, according to the proposed ordinance. In order for this to take place, Bayonne's municipal government says that it "must acquire temporary and permanent real property rights" to tracts that it does not own in Jersey City and Kearny. The easement costs associated with one of these tracts, a property near the Hudson Mall, are estimated at $72,767.55.
TAPinto Bayonne reported that Bayonne's system dates back to 1896, but was upgraded roughly 90 years ago, replaced in 1979, and repaired in both 1991 and recent years.
The municipality's water is largely sourced from the Wanaque and Monksville Reservoirs in Passaic County, according to a 2014 SUEZ report.
The ordinance was introduced and passed on first reading by the Bayonne City Council on March 18, according to a public notice. Final approval is still required.
Related: