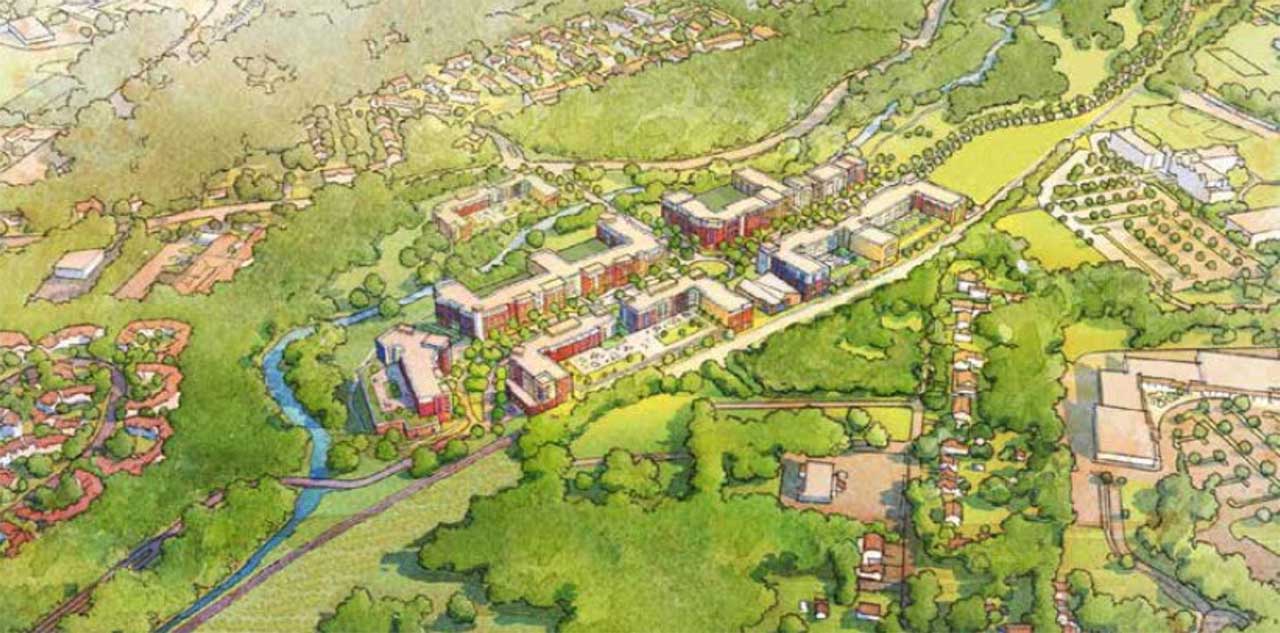 Plans to construct a new development in a Morris County suburb could bring changes to what is currently undeveloped parkland not far from Route 10.
The Morris County Park Commission is looking to dispose of a 6.5-acre lot at 39 Parsippany Road in the Whippany section of Hanover Township, according to a public announcement.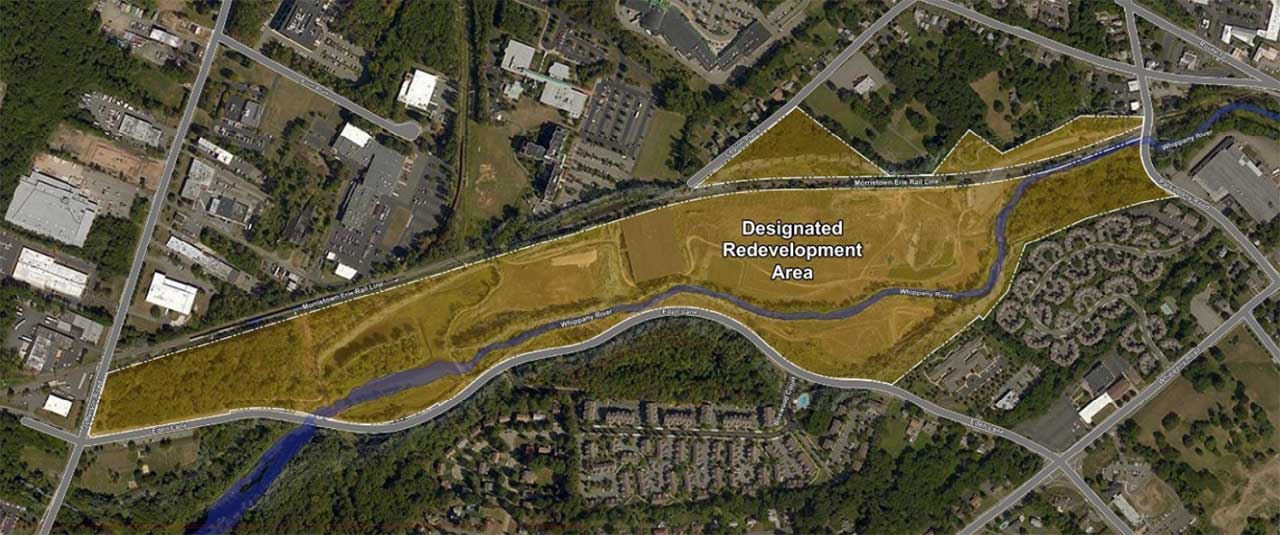 The file indicates that this land disposal would be in connection with a private redevelopment effort at nearby 47 Parsippany Road, 31-49 Legion Place, and dozens of acres north of Eden Lane near the Whippany River.
"Compensation for the disposal of the subject parcel of land is anticipated to be provided by way of eligible replacement land, dedicated funds for the acquisition of land for recreation and conservation purposes, or other monetary compensation," the announcement says.
The commission's website states that 39 Parsippany Road had been expected "to be used for an extension of Patriots' Path," a hiking trail spanning the county, but that the proposed development would still facilitate construction of the path.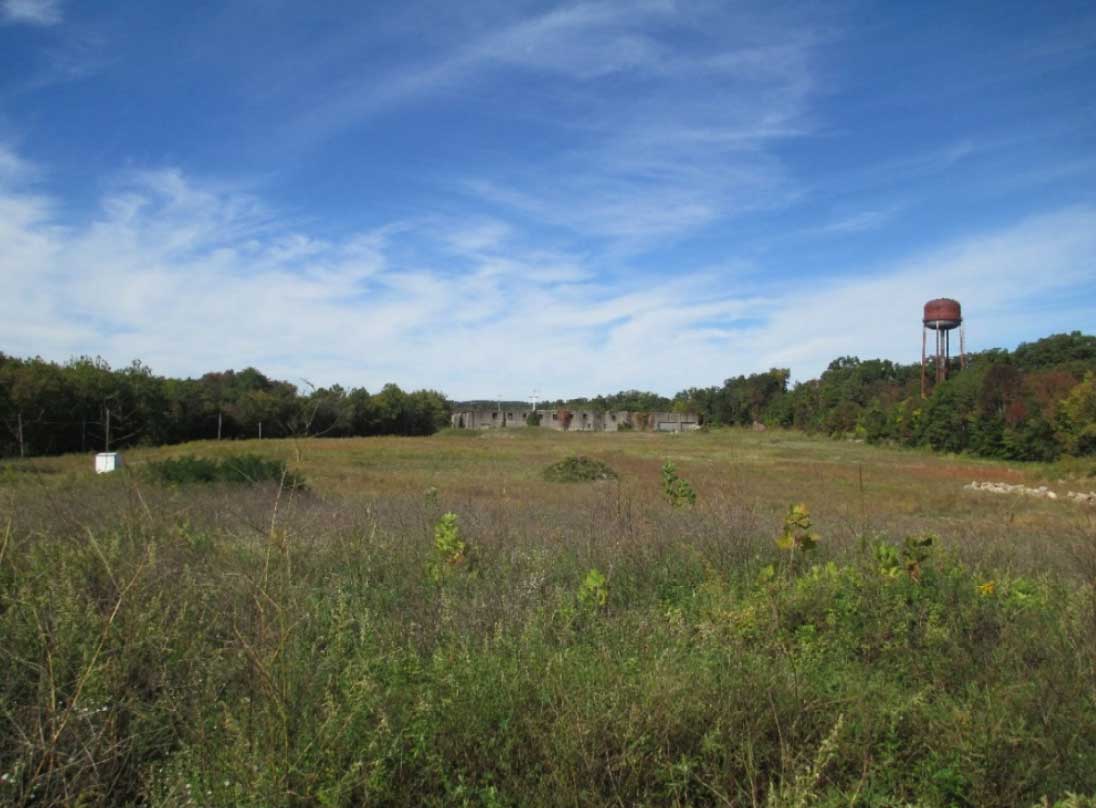 The announcement also says that "the redevelopment project will provide for affordable housing to satisfy a portion of Hanover Township's constitutional affordable housing obligation," but it is not yet clear how large the proposed development would be.
Although the announcement says that additional information about the project can be found on the commission's Patriots' Path Diversion web page, no other details are listed about the plans.
The executive director of the commission referred questions about the development at 39 Parsippany Road to the Hanover Township Planning Board, but the board's secretary told Jersey Digs that she does not have an application for development of the property.
A municipal ordinance that was adopted in October allowed for an amended and restated redevelopment plan for 39 and 47 Parsippany Road along with the old Whippany Paper Board Company site to be implemented.
The plan, which calls for "a modern, mixed use, pedestrian friendly town center" with up to 967 residential units and at least 140 "affordable rental housing units" in this vicinity, refers to 39 Parsippany Road as "vacant and almost entirely constrained by environmentally sensitive features."
The document goes on to say that 39 Parsippany Road "nonetheless has the potential to accommodate access features contemplated by this redevelopment plan" and that River Park Business Center, LLC is "under contract" to acquire the lot "from the County of Morris as of the date of this redevelopment plan."
A public scoping hearing over WebEx has been scheduled for Monday, January 25, at 6:00 p.m. Public comment will continue to be accepted by the commission and the New Jersey Department of Environmental Protection's Green Acres Program through February 9, according to the announcement.
Note to readers: The dates that meetings are scheduled to take place are subject to change.