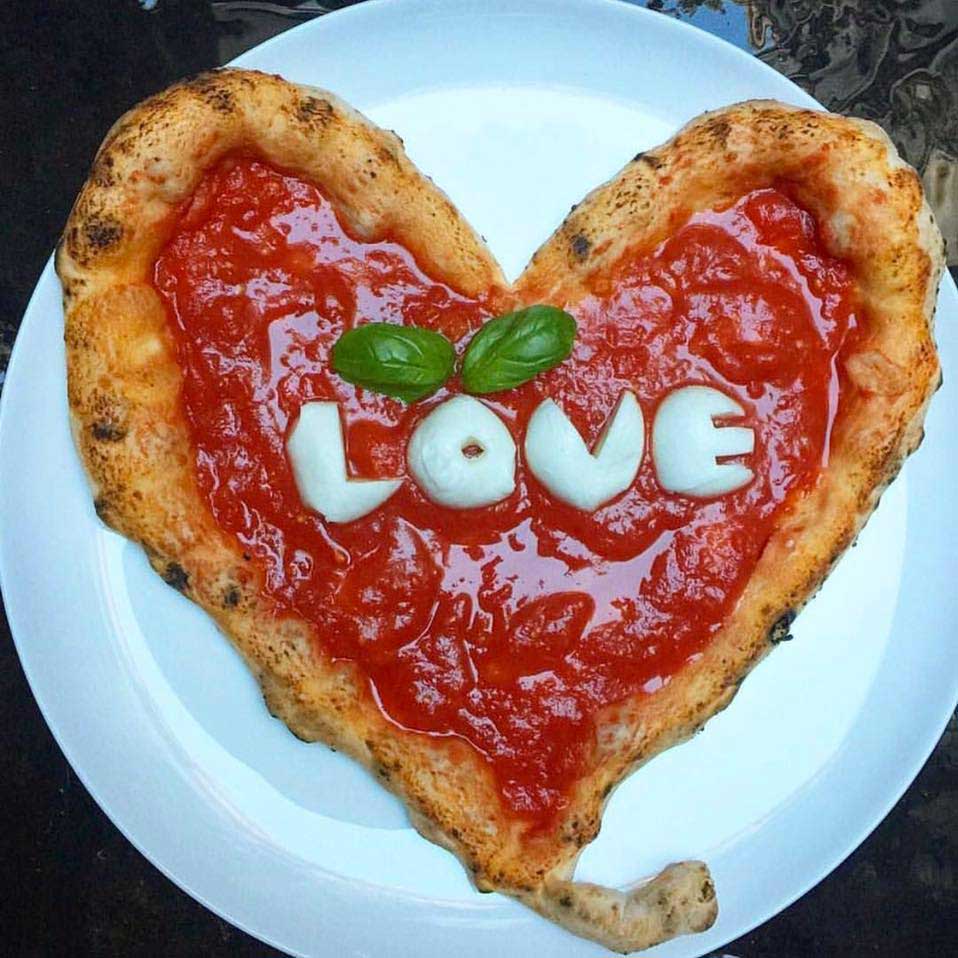 The next high-profile restaurant opening in Wyckoff will bring "celebrity chef" to a new level, as Kathy Wakile, star of Bravo's "The Real Housewives of New Jersey," introduces Pizza Love next month. This Italian restaurant will combine pizza by the slice and pie, rustic Mediterranean favorites, and her signature desserts.
The latter should come as no surprise, as Wakile authored a cookbook called Indulge: Delicious Little Desserts that Keep Life Real Sweet in 2014. You'll be able to taste some of her recipes at the new restaurant, which will be run by Wakile, her husband Richie, and two friends with restaurant industry experience.
"I'll be changing it up depending on the season," said Wakile. "That's how I like to cook, depending on the season and what people are looking for."
RHONJ fans will remember Wakile from the show's third through seventh seasons; it was announced in March that she wouldn't be returning for the show's eighth.
"[Opening a restaurant is] something I've been wanting to do for such a long time," she told Page Six last week. "I've talked about it in the past but the timing wasn't right, and now I have the right time to devote to it."
Pizza Love is scheduled to open in June.