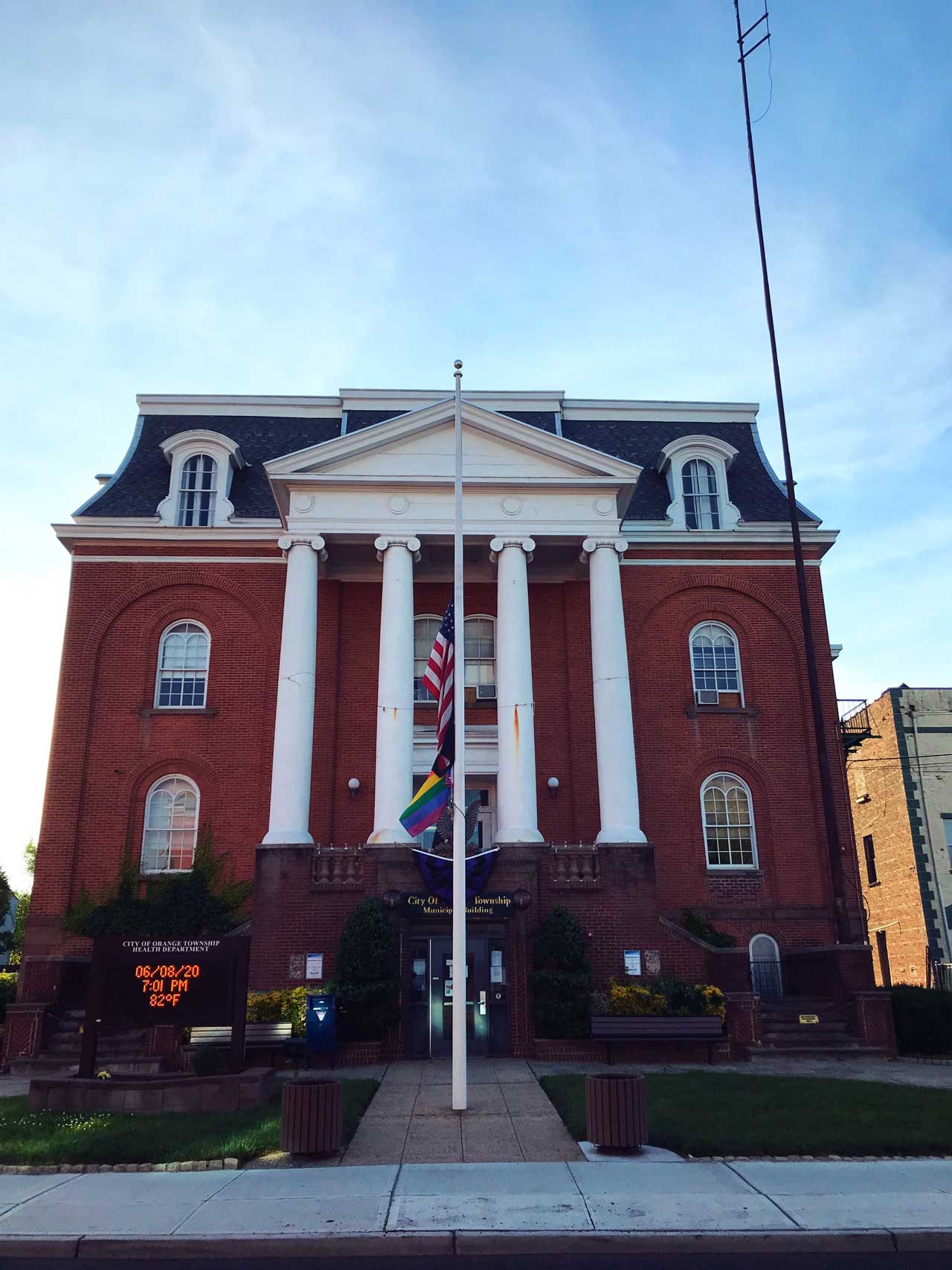 Defying a budget committee's plea to make cuts to the municipal budget, the Orange City Council instead ignored all recommendations and voted 4-3 to raise property taxes.
The Citizens Budget Advisory Committee (CBAC), a nine-member board comprised of local business professionals, opposed the 6.35 percent increase in the municipal budget, proposing 11 recommendations in hopes of staving off a tax hike, but to no avail. Suggestions included repairing broken parking meters, putting a freeze on new hires, capping overtime pay, and limiting perks such as the police department's dry-cleaning expenses that totaled $40,000 last year.
"I think if we are going to have a CBAC and we, as a council, are not going to look at anything that they say," said Adrienne Wooten, Councilwoman-at-Large, "I think we owe them a line by line excuse why we're not doing it."
Wooten, who joined councilmembers Jamie Summers-Johnson and Weldon M. Montague in voting no, had previously served on the CBAC and remembered the committee's proposal "fell on deaf ears" that year also.
However, Nile Clements, Chief Finance Officer, defended the new budget citing two critical expenses — a snow removal expense for $190,000 and settling a costly issue with pensions — as well as the purchase of three new fire trucks.
"This council respects their time and hard work they put in," said Council President Kerry J. Coley when asked during public comment why the CBAC's recommendations were ignored. "They were all advised that their final product is just a recommendation to be made, but we did not accept their recommendations."
Meanwhile, there is a growing number of homeowners in Orange who believe the rate they are paying in property taxes — which, at 5.6 percent, is the second-highest in Essex County — doesn't square with the services they are receiving from the city.

"I could pay the same amount of money or less to live in South Orange, and the schools would be better, the neighborhood would be better," said Zonasha Ward, a CBAC member. "We have to take our children to South Orange, West Orange, or Maplewood to play or be in an activity."
Together with her husband James, Ward co-founded the Seven Oaks Society to seek greater transparency at City Hall. Yet, their efforts to institute reforms and streamline municipal expenses are often undermined by a culture of cronyism, Ward said.
"It doesn't create a free and open environment where you can speak out about something that is unfair," Ward told Jersey Digs.
Near the top of most residents' complaint lists is the ongoing fiasco at the public library that was detailed in a Jersey Digs report. In that story, an anonymous source alleges thousands of dollars in unpaid bills at the library. Since publication, all three of the librarians were terminated, leaving the city no choice but to shutter its doors.
"This would not happen in any other town," said a resident of Orange. "If this happened in Millburn, people would be rioting."