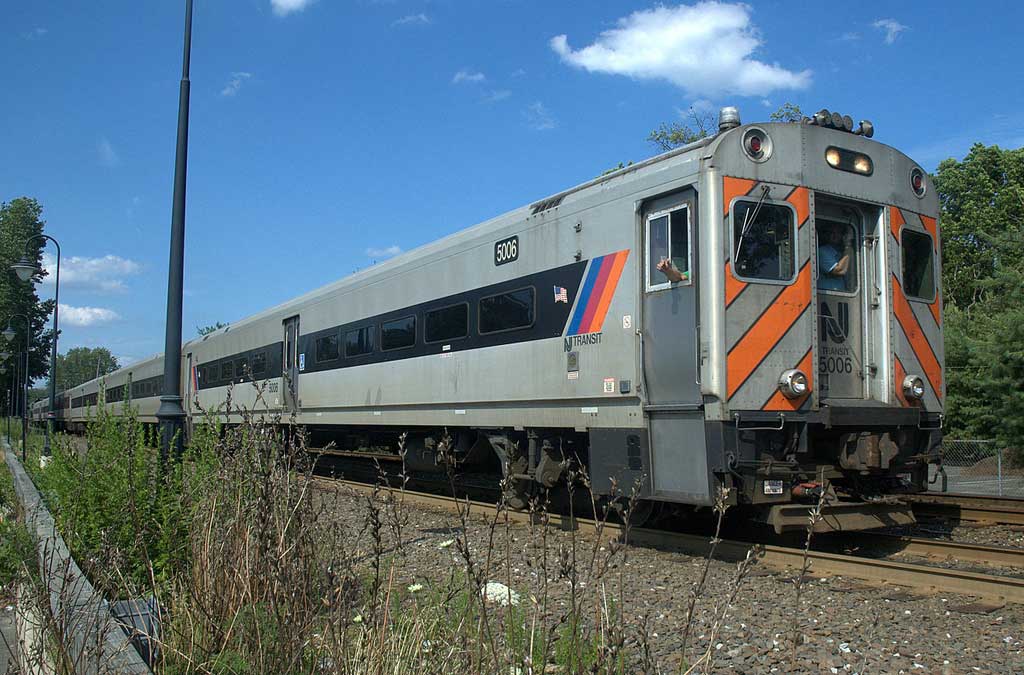 Dozens of train cars that are no longer used by NJ TRANSIT commuters could soon end up in private hands.
The Newark-based public transit agency is looking to sell 44 retired passenger rail cars, according to a solicitation of offers. These Comet III train cars are being stored at the Bay Head Yard, located at the southern end of the North Jersey Coast Line in Ocean County.
"These cars will be sold in 'as is, where is' condition and as one lot," the solicitation says. "These rail cars are not in operating condition and must be removed from the Bayhead [sic] yard location by truck or dismantled on site. The cars will not be sold on an individual basis. NJ TRANSIT may at its discretion entertain reasonable offers for all or portions of this lot."
The agency is accepting offers through Wednesday, January 19, though people or businesses interesting in submitting proposals were asked to register by January 5.