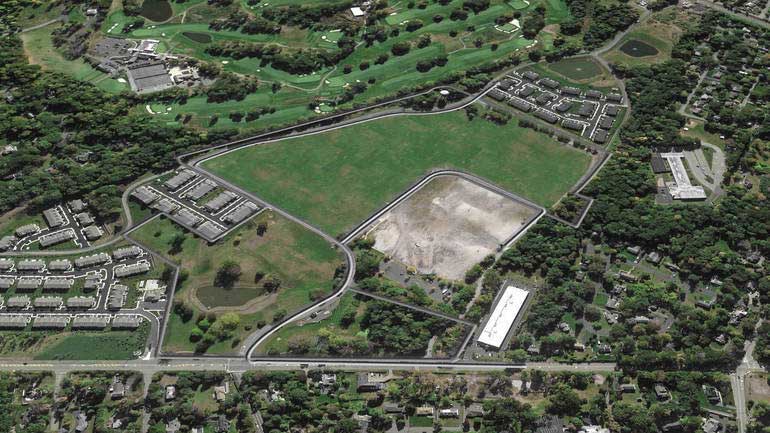 A Major League Soccer team with a huge presence in the Garden State is planning to build a state-of-the-art complex at the site of a former office park.
The New York Red Bulls have officially announced plans to construct a new privately funded training complex in Morris Township. The team has targeted a property off Columbia Road that was formerly home to Honeywell but has remained mostly vacant following the company's departure, with the exception of a portion that has seen some residential home development.
The team's facility would house their professional, academy, and youth training programs with a total of eight full-size outdoor soccer pitches. The club's front office staff would also be housed at the complex, which still needs local approvals before moving forward.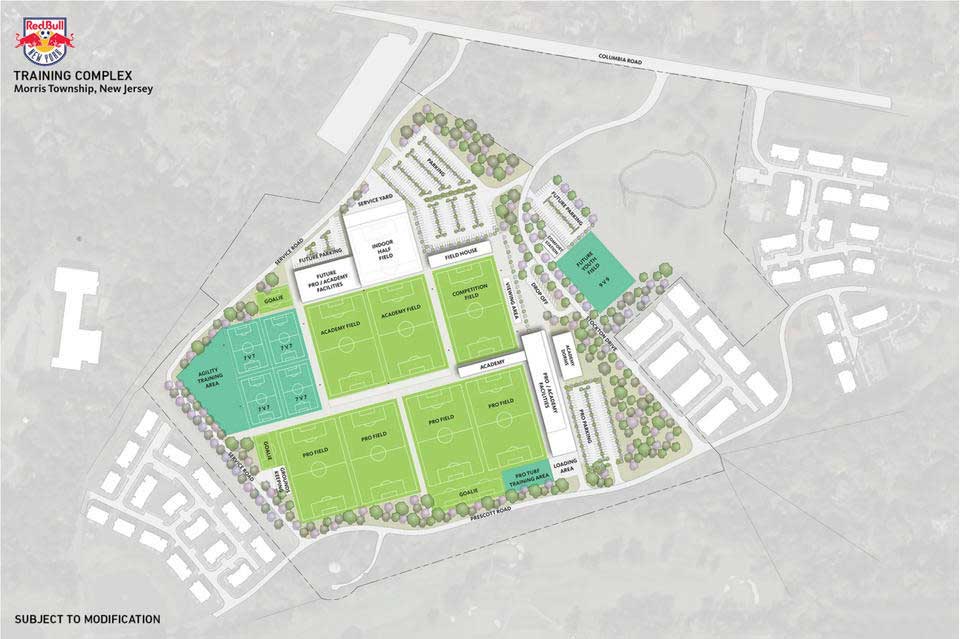 "We are excited that the New York Red Bulls are planning to make Morris Township their future home and looking forward to beginning the approval process with them," Morris Township Mayor Jeffrey Grayzel said in a statement. "The Red Bulls organization has done a tremendous job contributing to and supporting their local community and creating lifelong fans."
The potential new training facility is about five miles from the Red Bulls' current complex in Hanover, which has served as their practice home since 2013. The team hopes to commence construction on their new digs during 2022, with the aim of opening the complex by 2024.
"The development of the training complex demonstrates our unwavering commitment to the game of soccer in this country," says Red Bulls Head of Sport Kevin Thelwell. "The facilities and accommodations will provide our first team, as well as our valued young players, with the highest levels of support necessary to succeed with our club."
The Red Bulls play their home games at a soccer-specific stadium dubbed Red Bull Arena, which opened in 2010. The 25,000-seat pitch, located in Harrison just steps from the town's PATH station, has been a major component of an ongoing revitalization occurring in the formerly post-industrial neighborhood along the banks of the Passaic River.