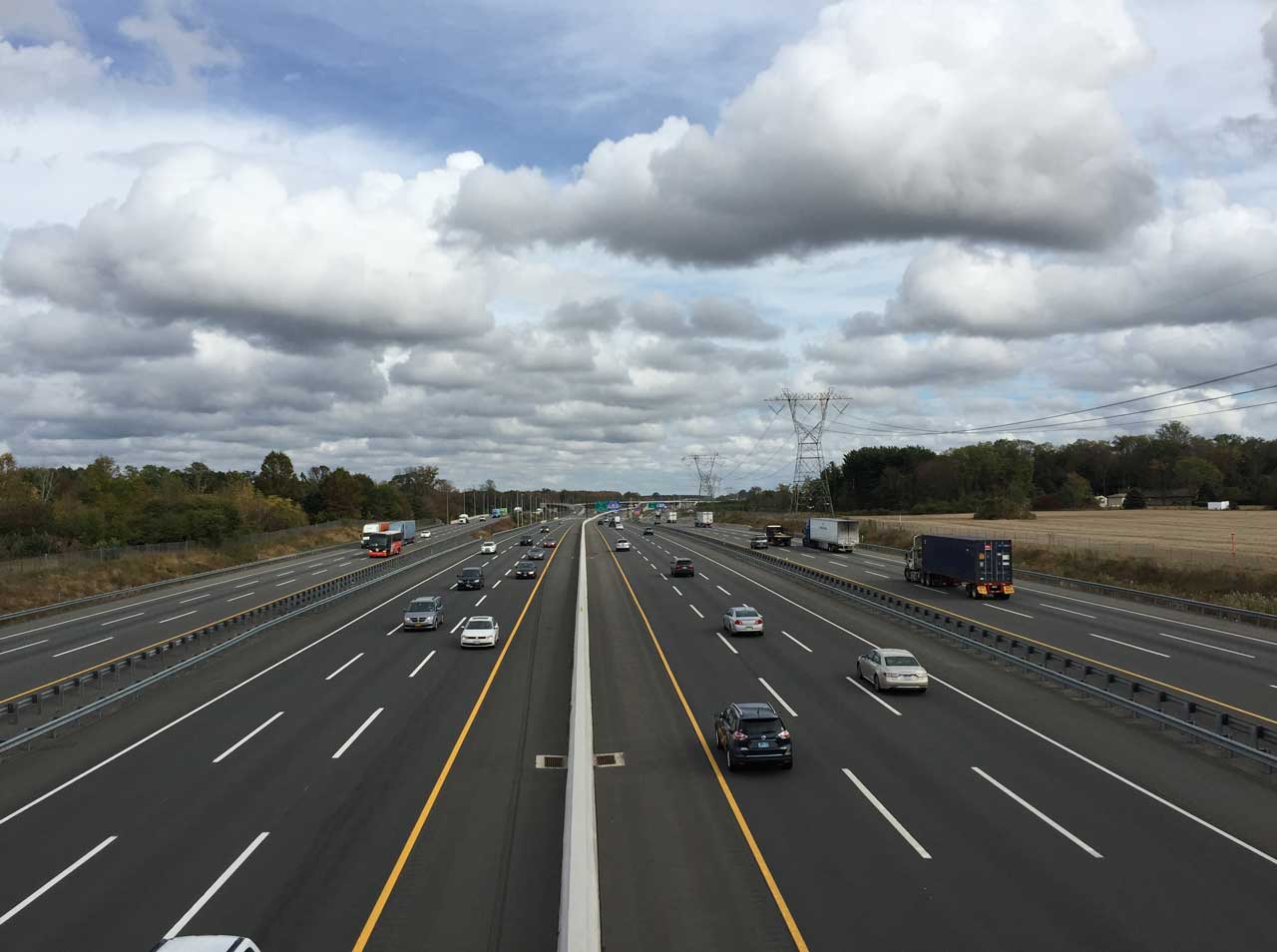 According to NJ Biz, more residents are moving out than are moving in to the Garden State. The news came as North American Moving Services released their most recent migration report, a moving trend analysis the company has conducted since 2011.
New York, Pennsylvania, Michigan, Illinois, and Minnesota are also losing more residents than they welcome.
New Jersey does experience a high volume of international immigration, leading some reports to put forward that New Jersey will become a minority-majority state in the next 10 years.
Jersey Digs recently reported on the migration of millennials out of New Jersey in search of more affordable walkable urban areas and the rise of transit village developments are persuading some to stay. But studies also show that many people are simply moving for warmer weather year-round.