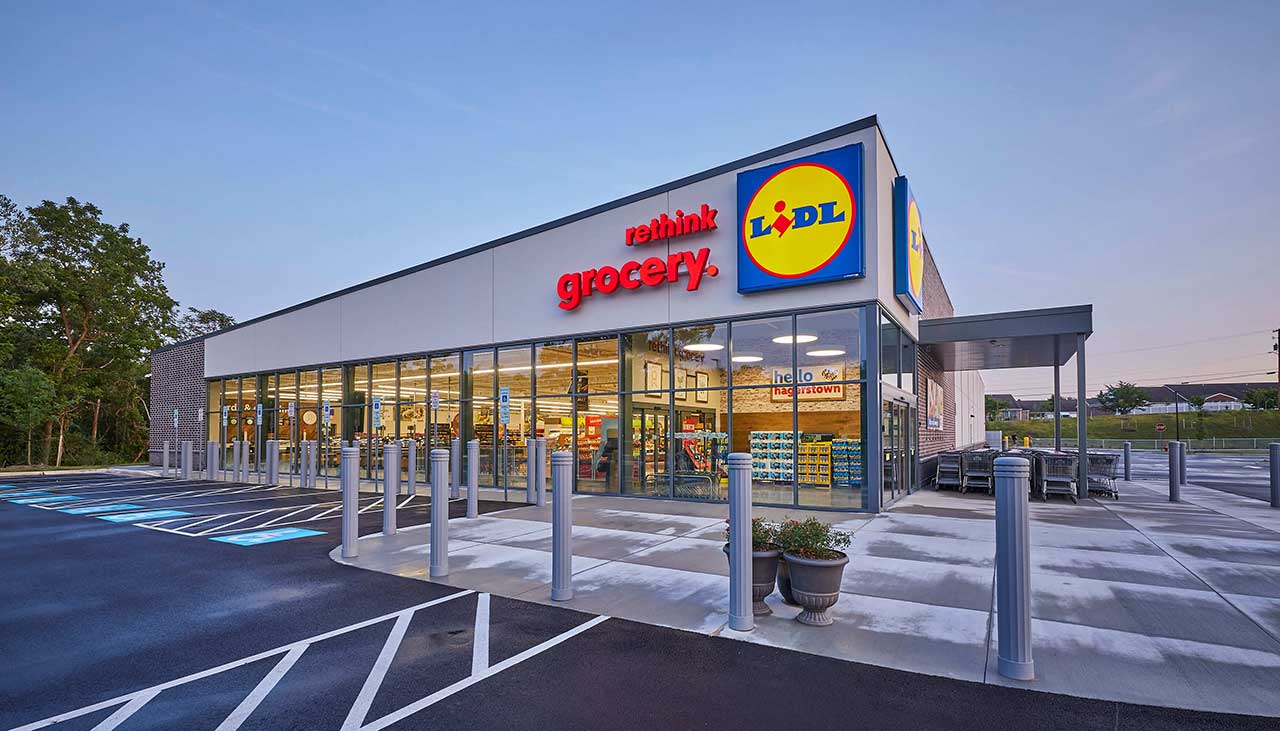 Grocery shoppers in Essex County could soon have a new market to choose from.
Lidl, the retailer from Germany that just opened a store in Bayonne, is now planning a location in Belleville. Company spokesperson Chandler Ebeier confirmed to Jersey Digs that "we are working on a store in Belleville and expect it to open in 2021."
Ebeier has not yet said where in Belleville the Lidl location would be situated, but Colby Piper of Ripco Real Estate confirmed that the roughly 30,000-square-foot store will be located at 354-374 Main Street. Piper said that he and Michael Rawlins represented the landlord as part of the deal.
Located within the Belleville Shopping Center near Route 21, the space was previously occupied by Bell Farm Supermarket, Fine Fare, and Food Basics, all in the last decade alone.
Lidl's expansion into New Jersey over the last few years comes after Aldi, their primary global competitor, grew rapidly in the state. Aldi currently has Essex County locations in Bloomfield and Livingston. Plans for a Lidl in Montclair were announced nearly two years ago, but the store has yet to open.
Related: