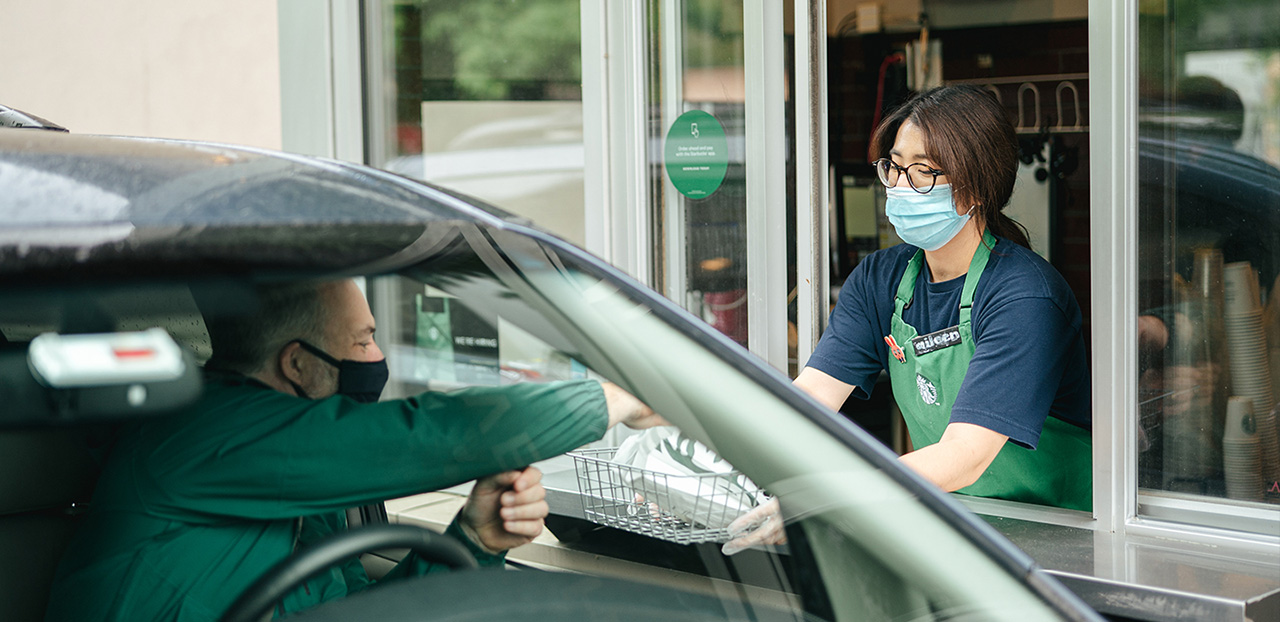 A new mixed-use complex in Belleville could become home to Essex County's newest Starbucks Coffee location.
The Belleville Planning Board is scheduled to hear an application to bring a Starbucks location to 11 Franklin Avenue near Mill Street during its virtual meeting on Thursday, November 19.
A company associated with Rochelle Park-based Tulfra Realty named 11 Franklin Redeveloper, LLC submitted plans to Belleville's municipal government that call for a 2,590-square-foot Starbucks store with a drive-thru window.

The site of the proposed coffee shop is situated within the Park 11 complex, a partially completed development near Clara Maass Medical Center and Branch Brook Park that was created where Roche Molecular Systems and Roche Diagnostics used to operate.
If these plans are approved, this would be the first Starbucks location in Belleville, though it would not be the first business serving coffee at Park 11. A Wawa store and gas station opened within the development over the summer.
The Belleville Planning Board's November 19 meeting is scheduled to begin over Zoom at 7:00 p.m.
Note to readers: The dates that applications are scheduled to be discussed by the Belleville Planning Board and other commissions are subject to change.