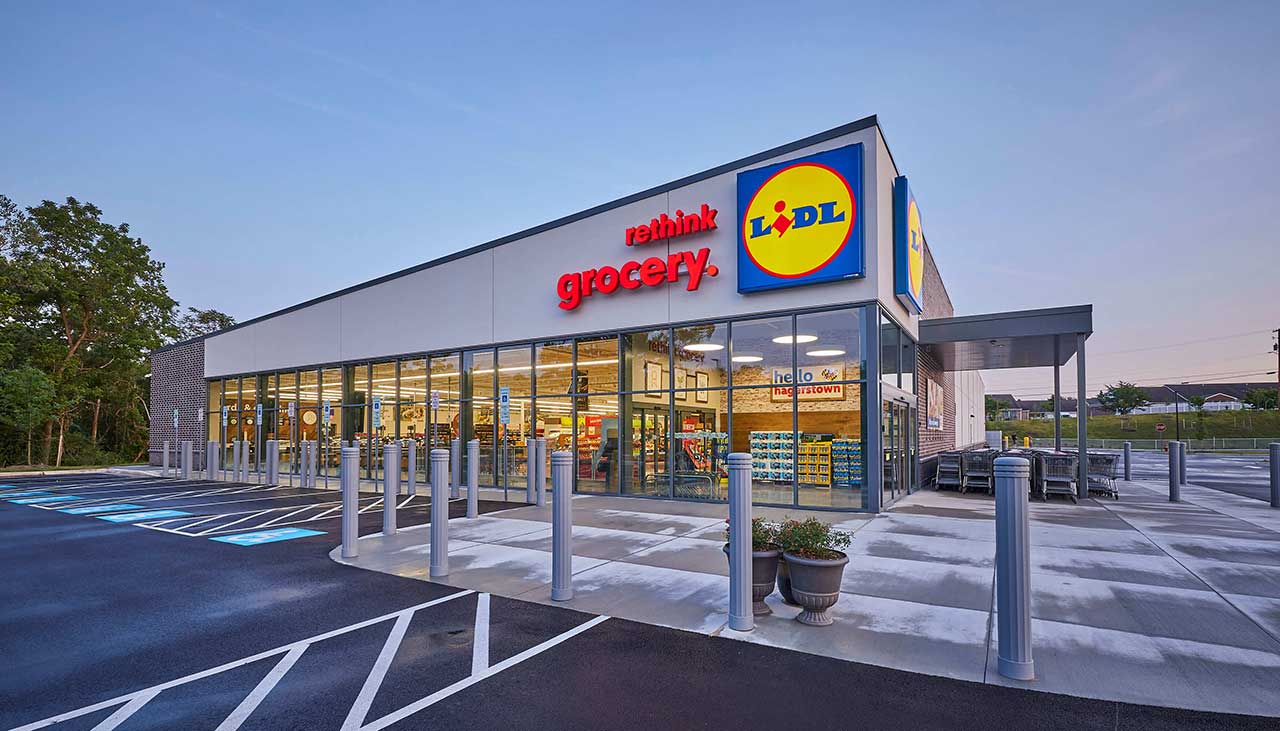 A local grocery store in Morris County could be replaced by a location of a growing German chain of food markets.
An application submitted on behalf of Lidl US Operations, LLC regarding 353 Route 46 in Rockaway Borough states that "the applicant is proposing to raze the existing building and construct a 28,122 square foot Lidl grocery store with associated site improvements." The store would contain a 668-square-foot bakery section.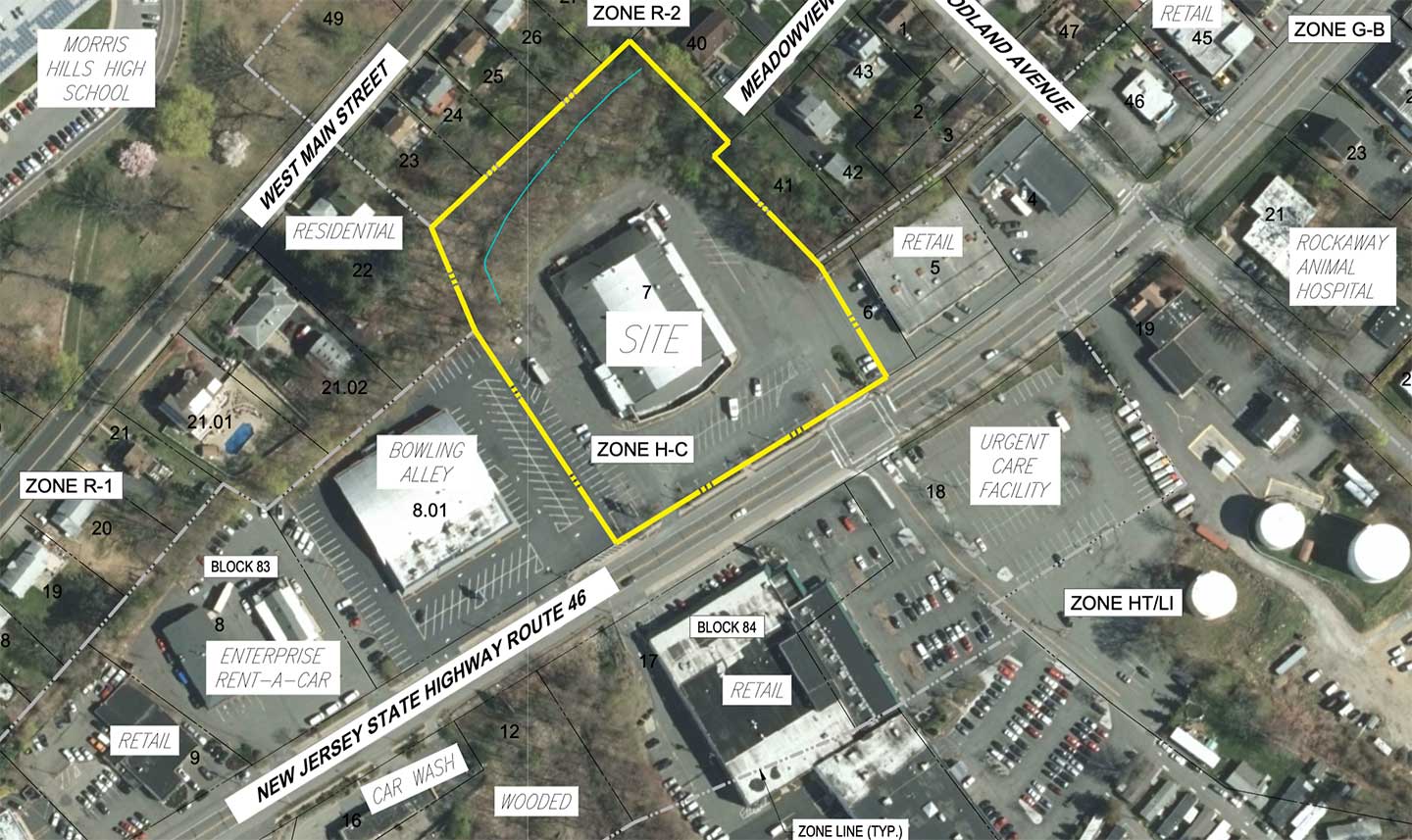 The site currently includes the Rockaway Farmers Market. A November 23 letter from Lidl's attorney said that the Lidl US Operations, LLC "and/or an affiliated entity is the contract-purchaser" of the property.
Lidl's application was approved by the Rockaway Borough Land Use Board on December 1, 2020, according to Board Secretary Colleen Reardon, who added that the written resolution on the matter is scheduled to be voted on during the next meeting on January 5.
A site plan report states that the Morris County Planning Board has already granted approval in connection with the project.
New Lidl stores are often built near existing locations of Aldi and vice versa. In fact, the Lidl locations in Bergenfield, Cherry Hill, Eatontown, Hazlet, Howell Township, Lacey Township, Union Township, and Weehawken are each within two miles of an Aldi outpost. The proposed Lidl in Rockaway Borough would be no exception to this, with a longstanding Aldi store located less than a mile east along Route 46.
Note to readers: The dates that applications are scheduled to be discussed by the Rockaway Borough Land Use Board and other commissions are subject to change.