A century-old building right in Jersey City's The Heights is being re-imagined into loft-style rental apartments with a sustainable component, spaces that will start leasing very soon.
The latest revitalization project to hit Jersey City will be named the Laidlaw Lofts and is located at the intersection of Laidlaw and Oakland Avenues. For many years, the property was home to R.H.H. Steel Laundry, which was founded by Harriet Steel in 1832. After a fire burned down R.H.H.'s original building, the current three-story one was erected by the American Concrete Steel Company in 1906. The facility initially cost $80,000 to build and was later expanded upon several times in 1917, 1919 and 1925.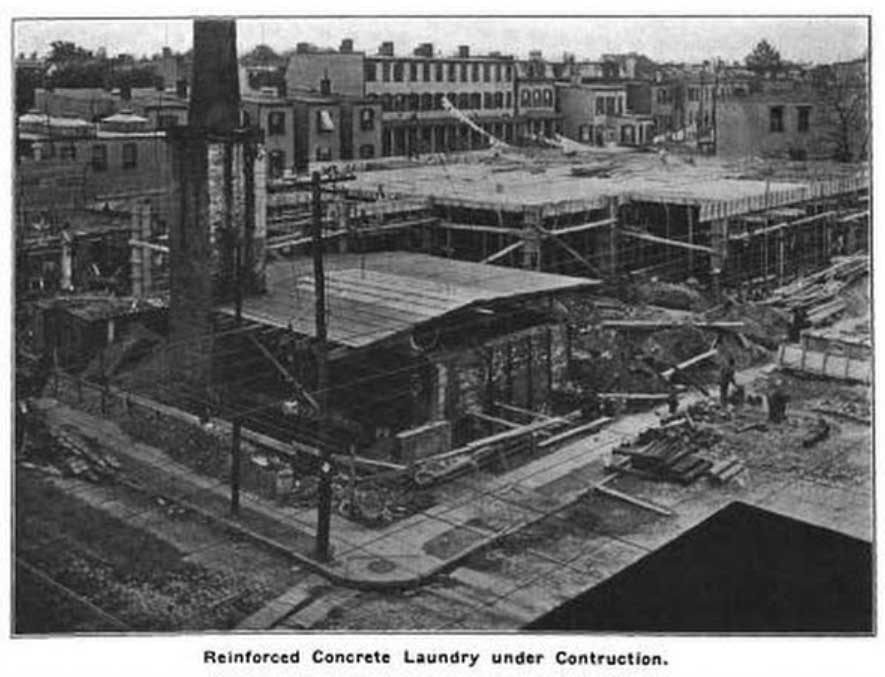 R.H.H. Steel was essential to the maritime economy of New York Harbor for decades, providing laundry and linen services to transatlantic cruise liners and other large ships during an era often considered to be the pinnacle of marine transport. At R.H.H. Steel's height, they employed over 500 people and had a contract with the United States Navy to perform laundry services at their Jersey City facility. But as the economic conditions of the industry changed, the company eventually vacated the building in the 1970s.
Since R.H.H.'s departure, the property went through a variety of industrial uses and eventually fell into somewhat of a state of disrepair. But starting late last year, Green Realty LLC began converting the property into a 95-unit rental building, adaptively reusing the existing three-story warehouse and adding three extra modern stories to the top of the building.
Laidlaw Lofts will feature 47 one-bedroom units, 43 two-bedroom apartments and five three-bedroom ones, all of which feature central HVAC, oak hardwood floors and quartz countertops, among other higher-end touches. Because of how the original building was constructed, many of the apartments will feature 12 or 13-foot ceilings. The elevator building will also have 103 parking spaces available on site, some that will be covered on the first floor of the building and some that will be in a parking lot directly behind the lofts.
The apartments in Laidlaw Lofts are all fairly unique in terms of square footage. The building's two-bedroom units range in size from about 900 square feet to just over 1,600 square feet, offering a variety of options to suit tenants' different needs. Eleven units in the complex have private terraces and fourteen of them have balconies exclusive to the apartments, many of which feature NYC and downtown Jersey City views.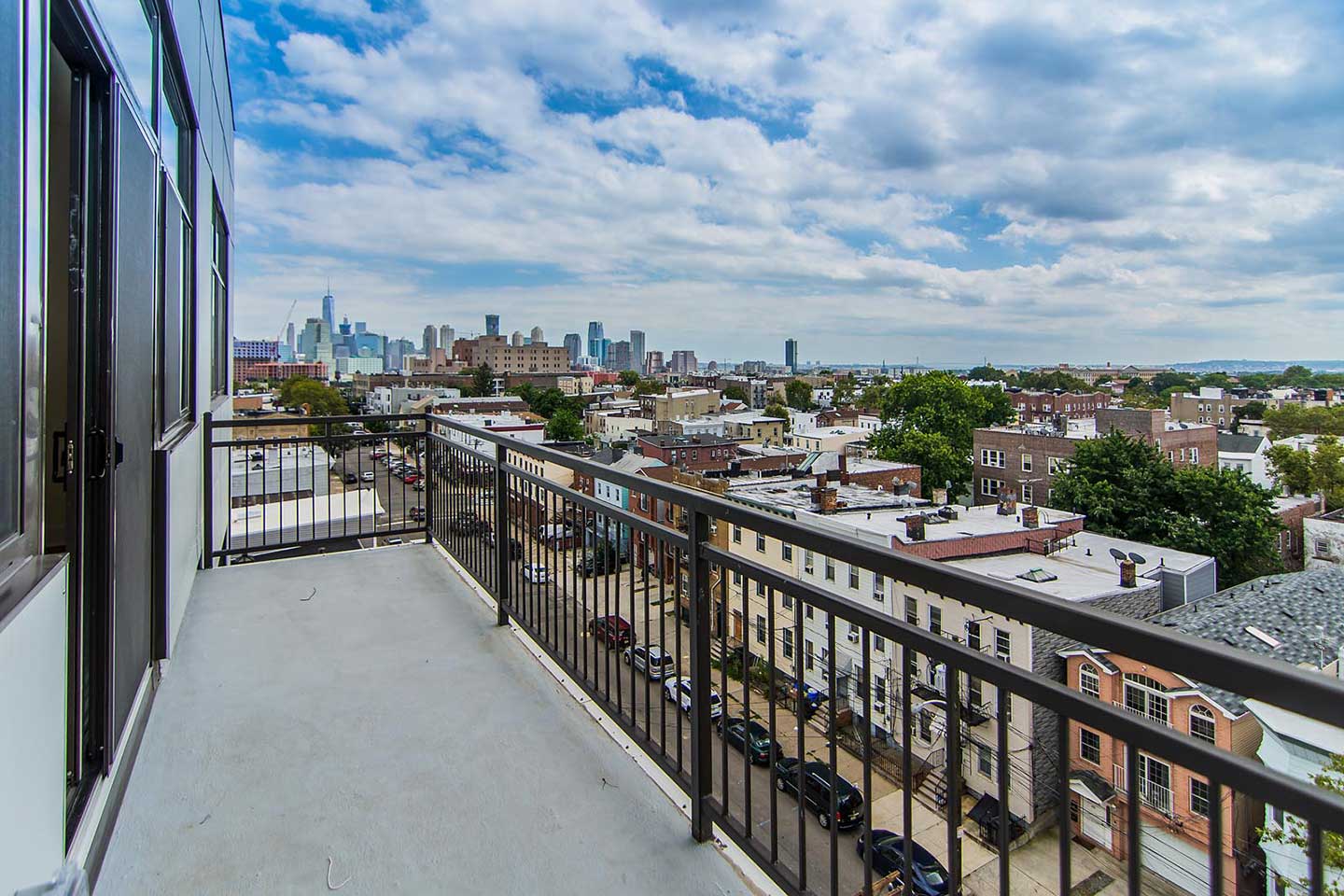 In addition to those outdoor spaces, Laidlaw Lofts will also have a common courtyard and a 2,000 square foot roof deck, plus a resident gym. The building will be LEED Certified and feature "smart home features" built into the apartments plus other green elements, like electric car charging stations.
While rents haven't been made available yet, the complex has a new website that's up and running where interested parties can sign up for updates. The company says the project will be ready to open up just in time to celebrate the building's 110th birthday.
[gmap height="250px"]136 Oakland Avenue Jersey City, NJ 07306[/gmap]
136 Oakland Avenue Jersey City, NJ 07306