Fox News personality Jesse Watters is looking to sell his vacation house along the Jersey Shore and recently lopped a chunk of the asking price in hopes of finding a buyer.
Watters, the anchor behind "Jesse Watters Primetime" and co-host of "The Five," listed his 2,044 square foot beach house back in October. The property is situated in Beach Haven, one of the towns that collectively make up Long Beach Island.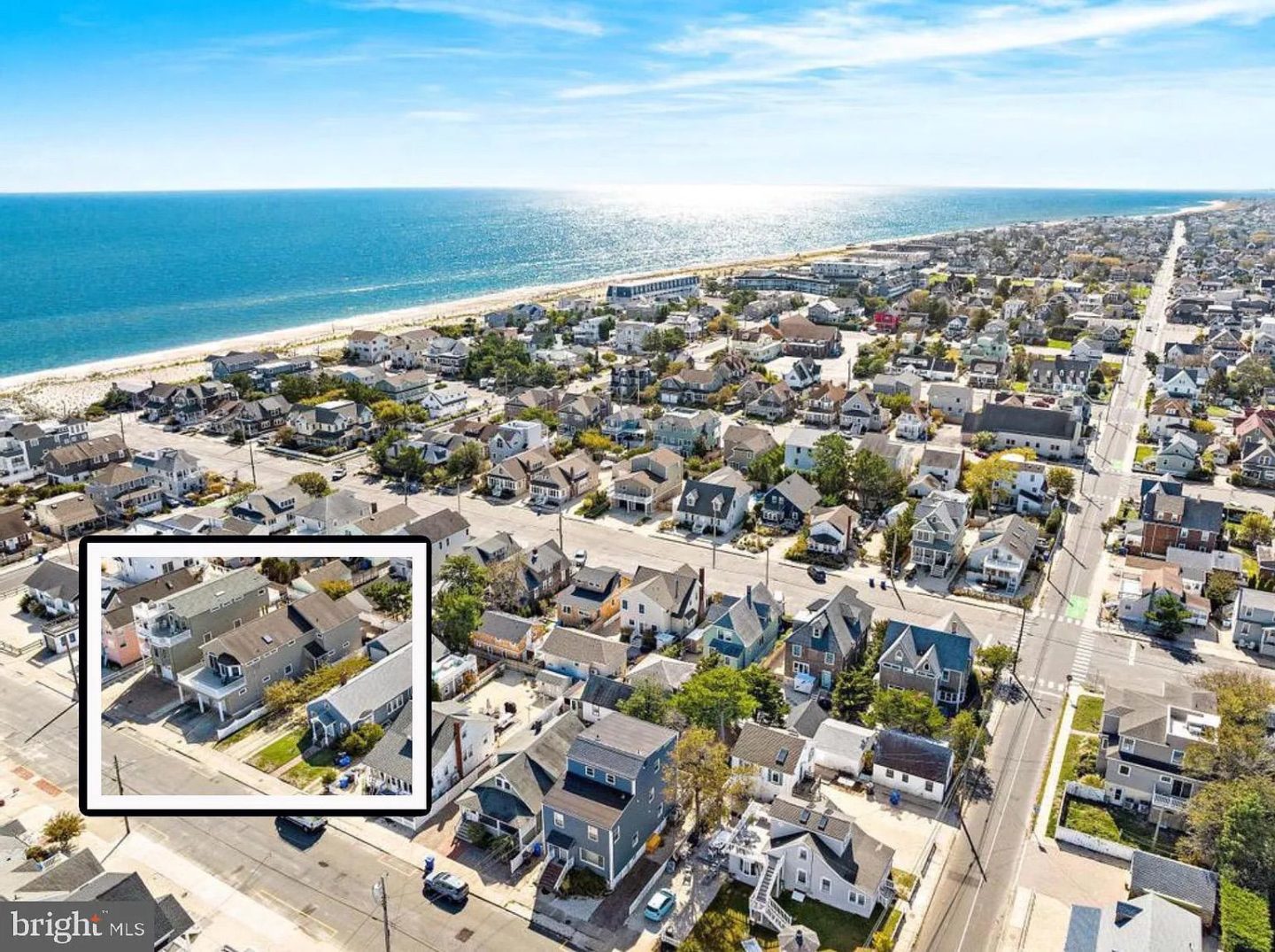 The list price of the home is now $1.85 million after Watters reduced the price by $50,000 last month. Located just about a block and a half from the Atlantic Ocean and a short walk from the Pearl Street Pavilion, the property sports four bedrooms and two-and-a-half bathrooms and was completely renovated last year.
The listing touts custom cabinetry, brand new appliances including a wine refrigerator, and fresh granite countertops and kitchen island that were installed during the home's makeover. A fully renovated bathroom sits off two large bedrooms, while the main bedroom occupies the entire top floor with a walk-in closet, private deck and fully renovated bath.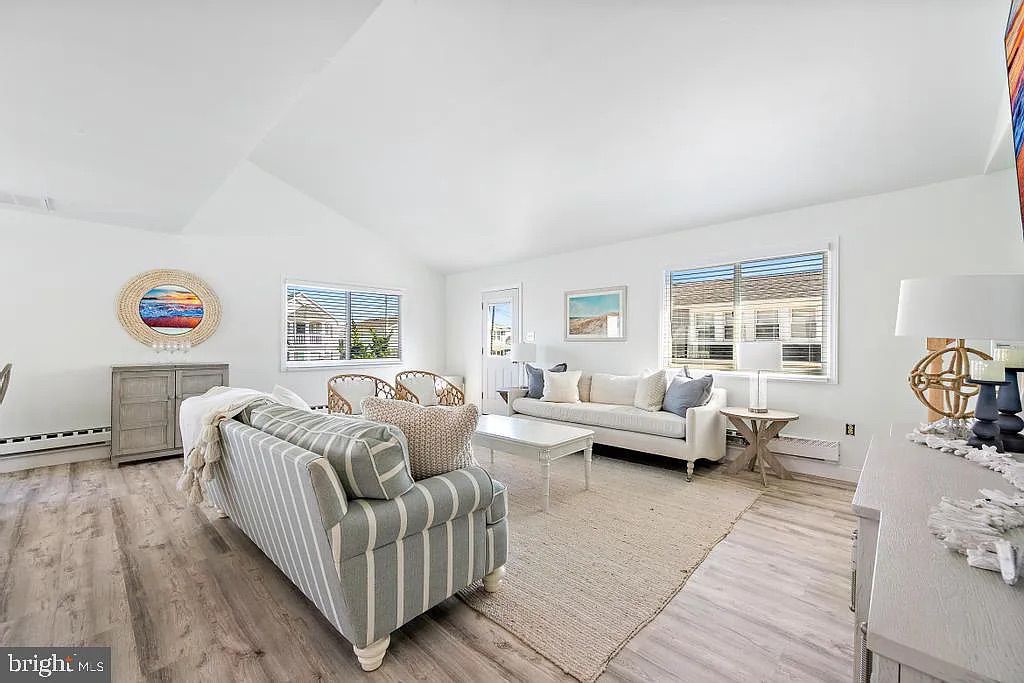 A private yard that features an outdoor shower is also included at the home, which comes with a property tax bill of $10,314/year.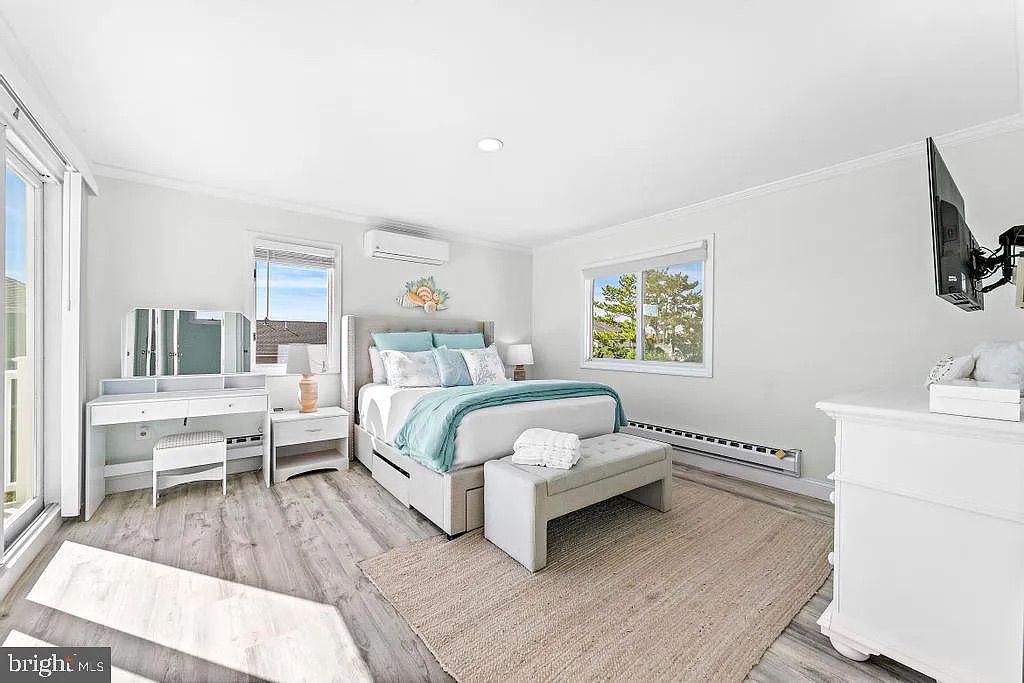 Watters purchased the home back in April 2021 for $1.1 million, indicating he is perhaps one of those New Yorkers who fled to New Jersey's beach communities during the COVID-19 pandemic. Home sales in Ocean County have spiked during the last few years, with Toms River having a notable transaction increase.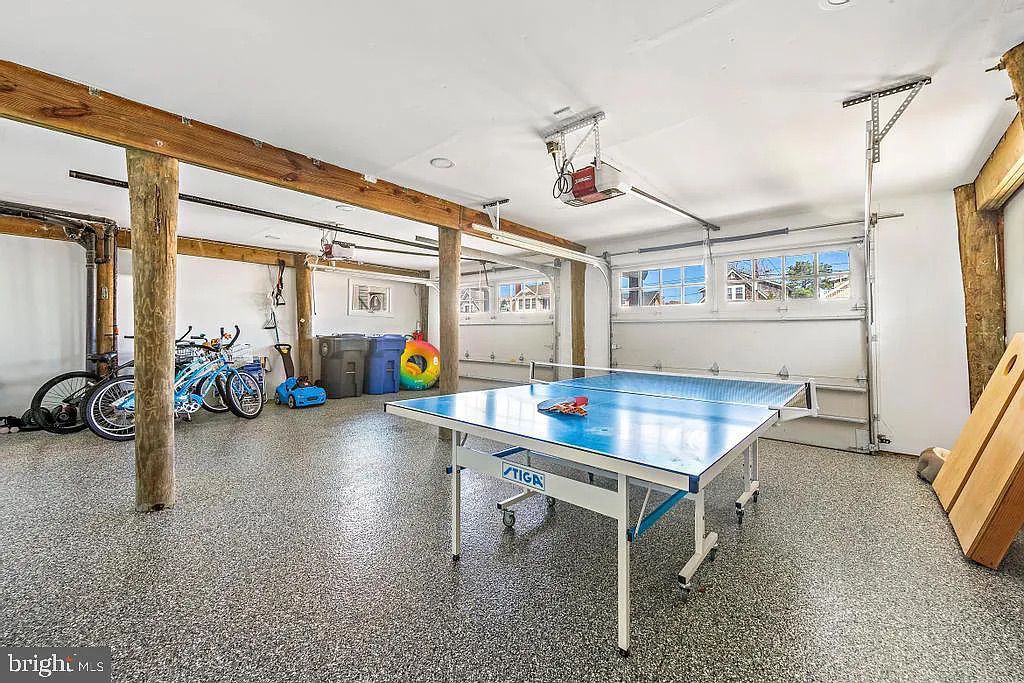 Watters has publicly stated that he lives full-time on the Upper East Side of Manhattan, so the LBI abode appears to be a more seasonal destination. The listing advertises that the Beach Haven house is "move-in ready to enjoy Summer 2023."