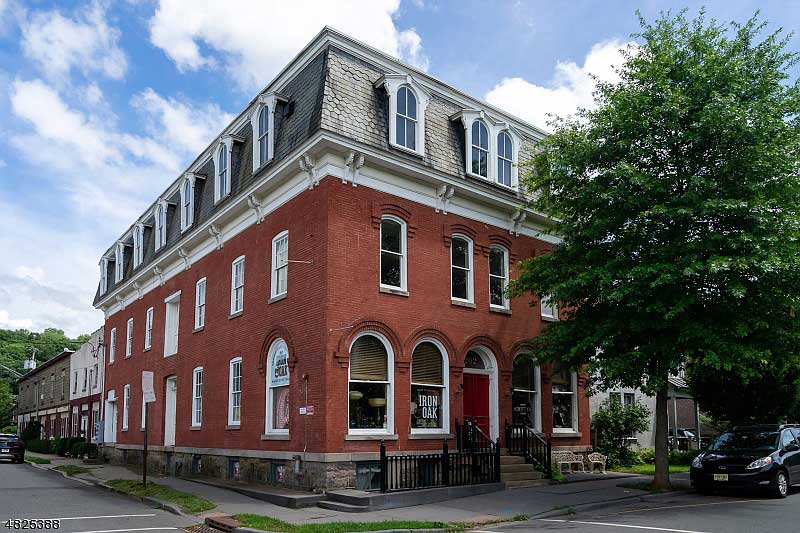 Crowning the top level of a grand, historic building — described as a "Tribeca-style loft" — this apartment offers a unique living experience, just a block from Lambertville's Towpath along the canal.
The incredibly open floorplan coupled with sky-high ceilings help create an expansive space, making the unit feel modern and light, but historical features are also present in the arched windows and exposed brick throughout. The massive living space features only a newly renovated kitchen and a whole space to program however the user sees fit — living, dining, entertaining, etc.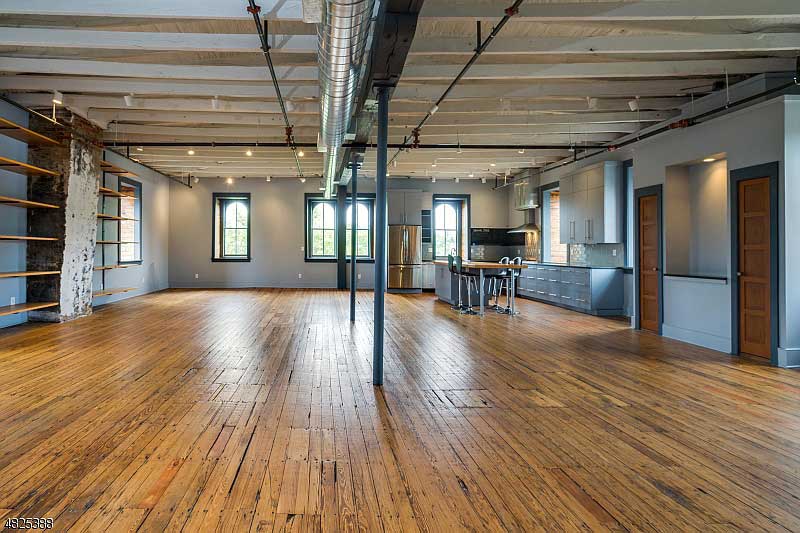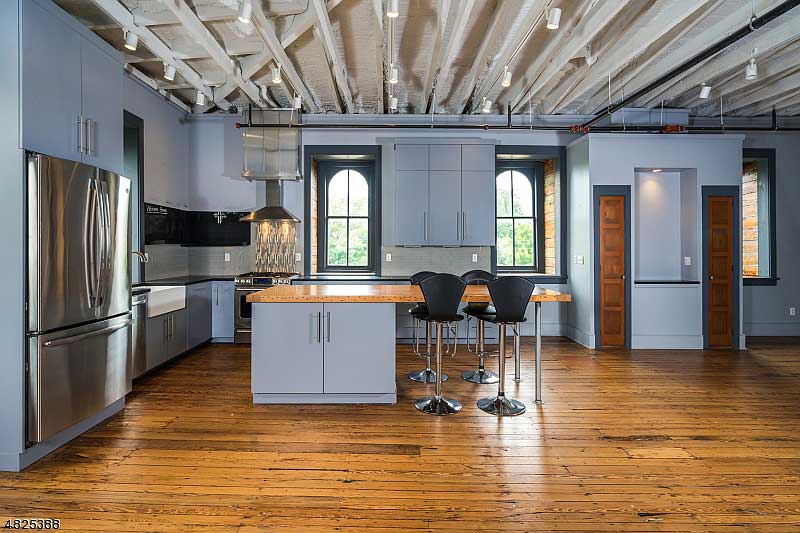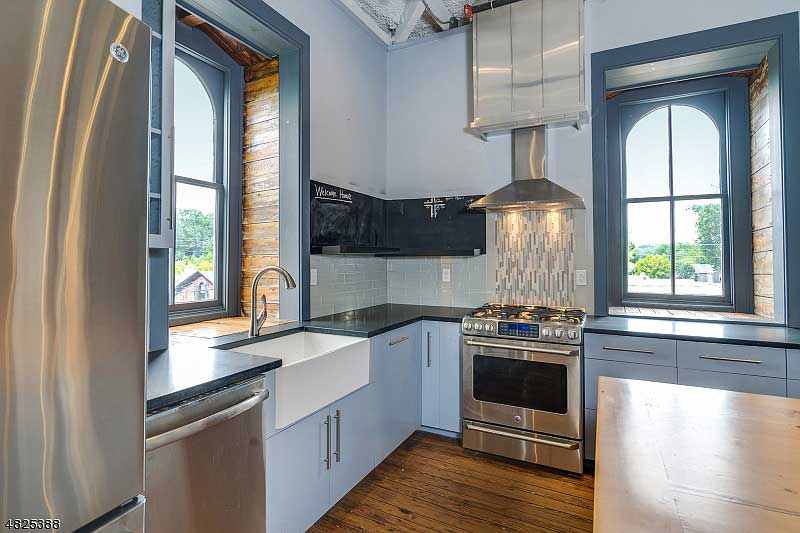 At 2,500 square feet, the unit boasts two bedrooms and two bathrooms.
The master bedroom includes a walk-in closet, laundry, and renovated bath with steam shower. The second full bathroom is also newly renovated.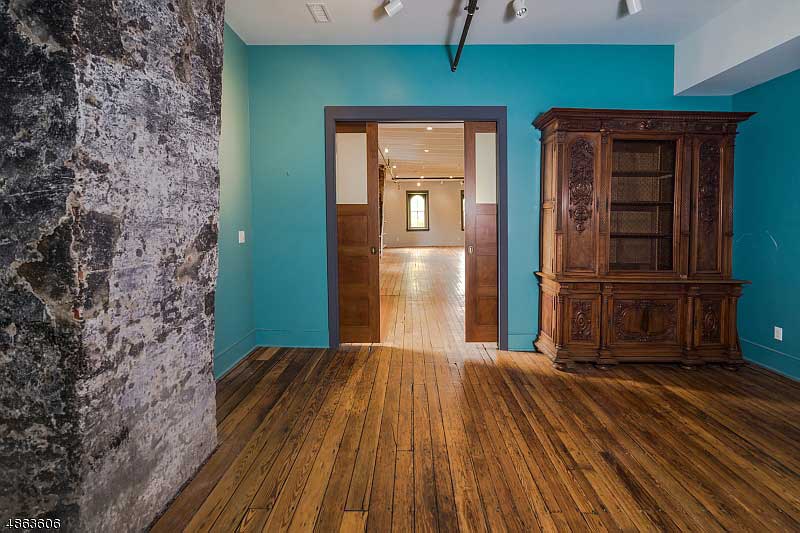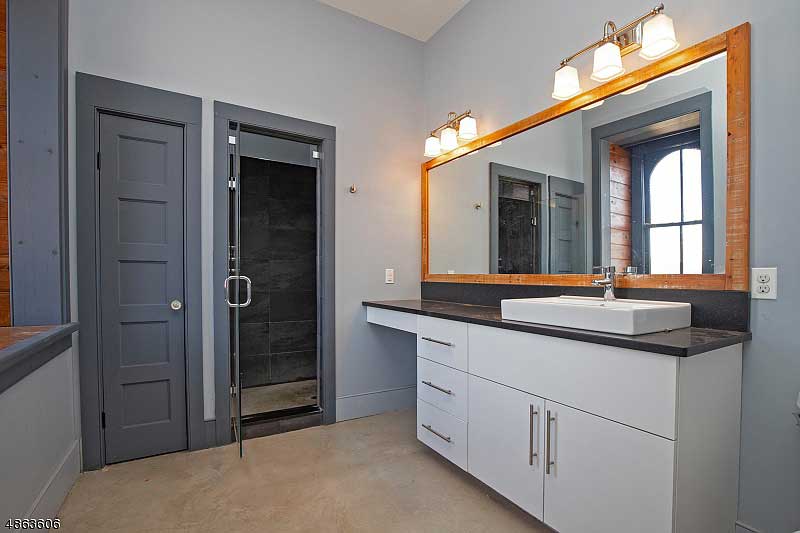 The charming historical details paired with the modern renovations make this apartment perfectly industrial-chic.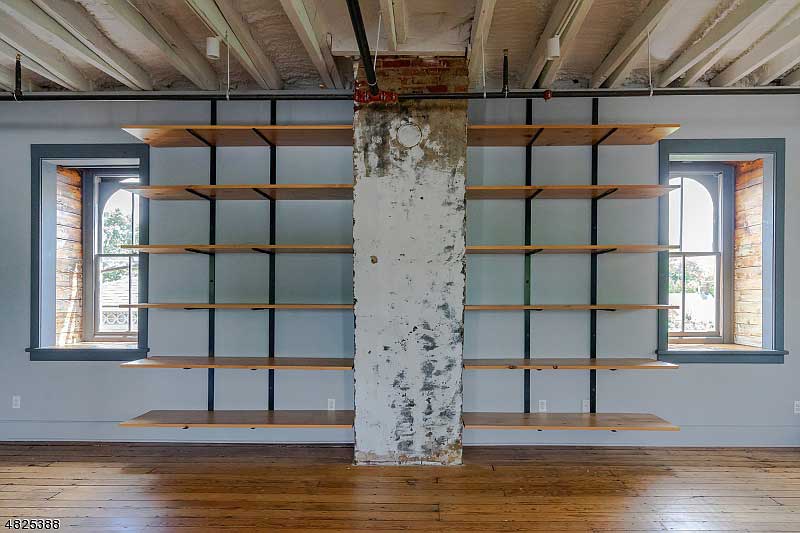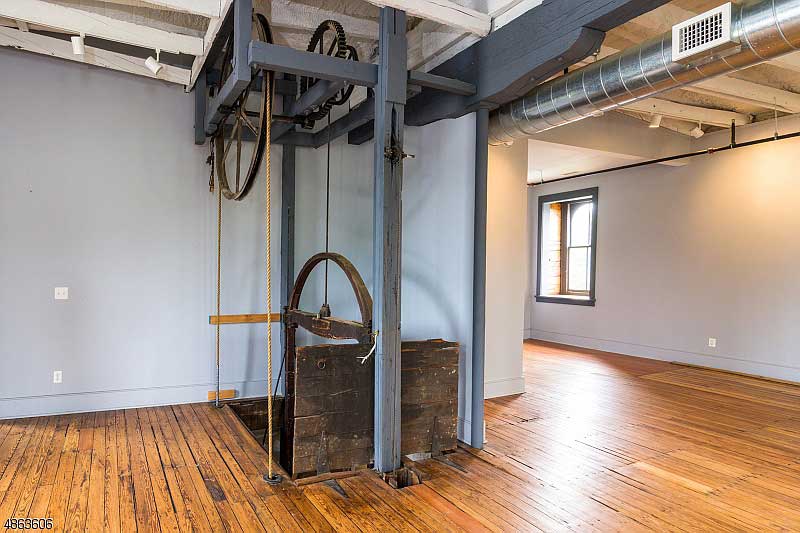 The apartment, located at 202 North Union Street, is asking $3,500/month.
Listing: 202 North Union Street [Zillow]