Weekend Walks is our weekend column where we explore the photographic beauty of various neighborhoods through the lenses of history, architecture and commerce.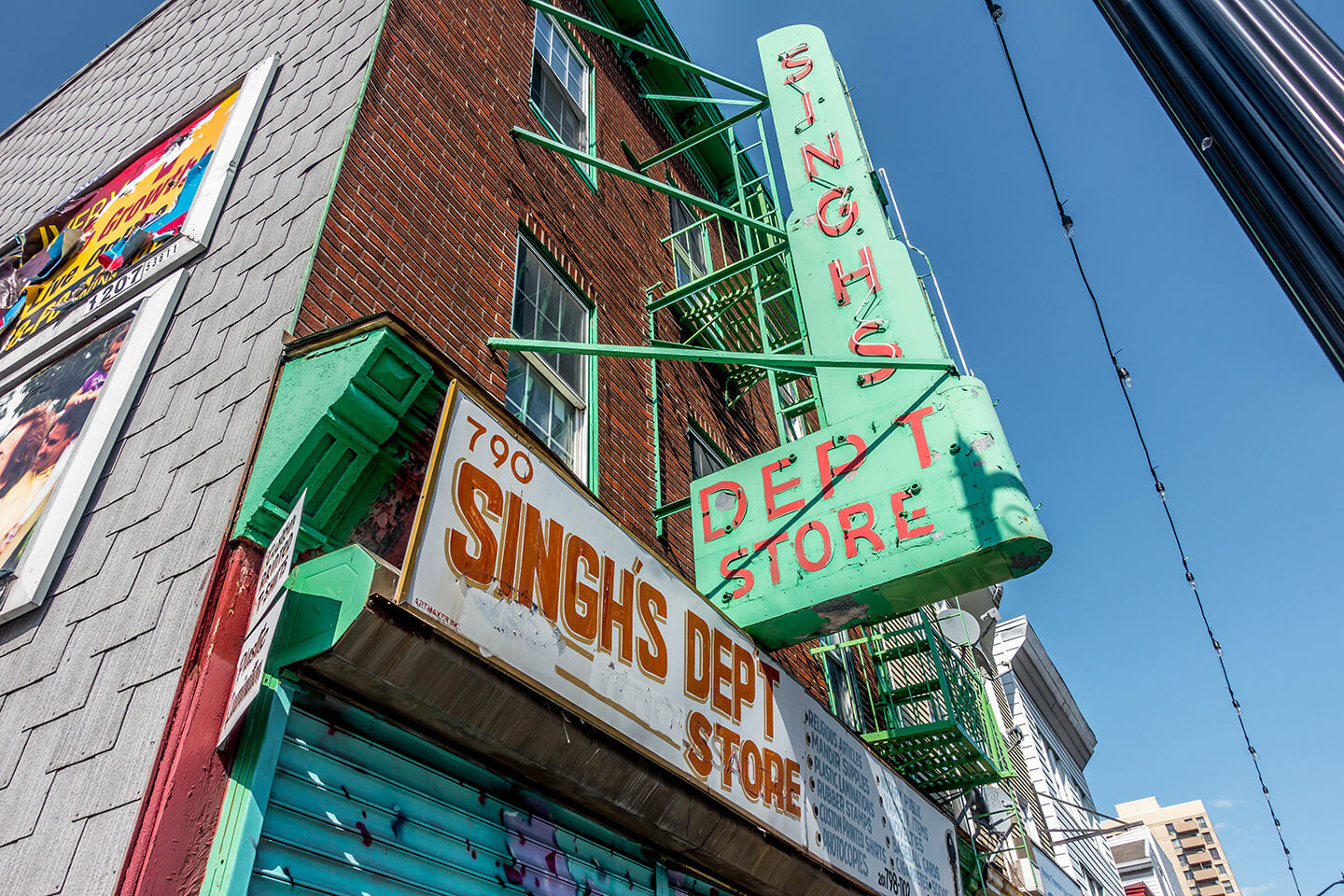 Jersey City regularly ranks as one of the most diverse cities in the US. With large populations of many ethnic groups cohabiting the city, it's become a concentrated melting pot that's a testament to America's unique diversity.
In honor of this, we decided to visit the India Square subsection of Journal Square for this week's Weekend Walk. In future walks, we will highlight some of the other ethnic groups that have made Jersey City home.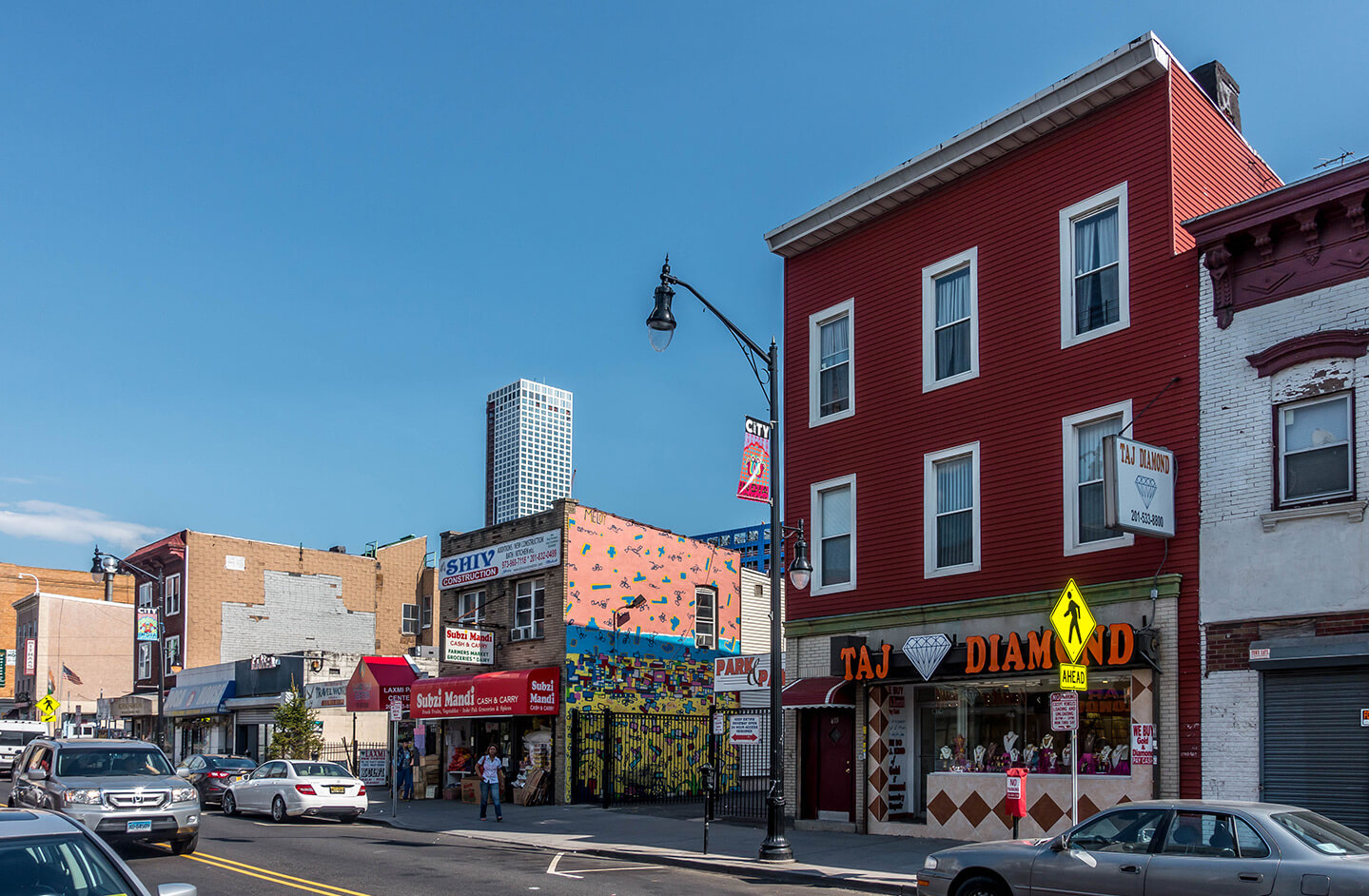 Centered around Newark Ave between Kennedy Blvd and Tonnelle Ave, the area is home to one of the largest concentrations of Indians in the Western Hemisphere.
This few block stretch of Newark Ave is home to numerous Indian-centric grocery stores, restaurants, jewelry shops, clothing stores and travel agencies. It's one of the most active pedestrian strips in all of Jersey City.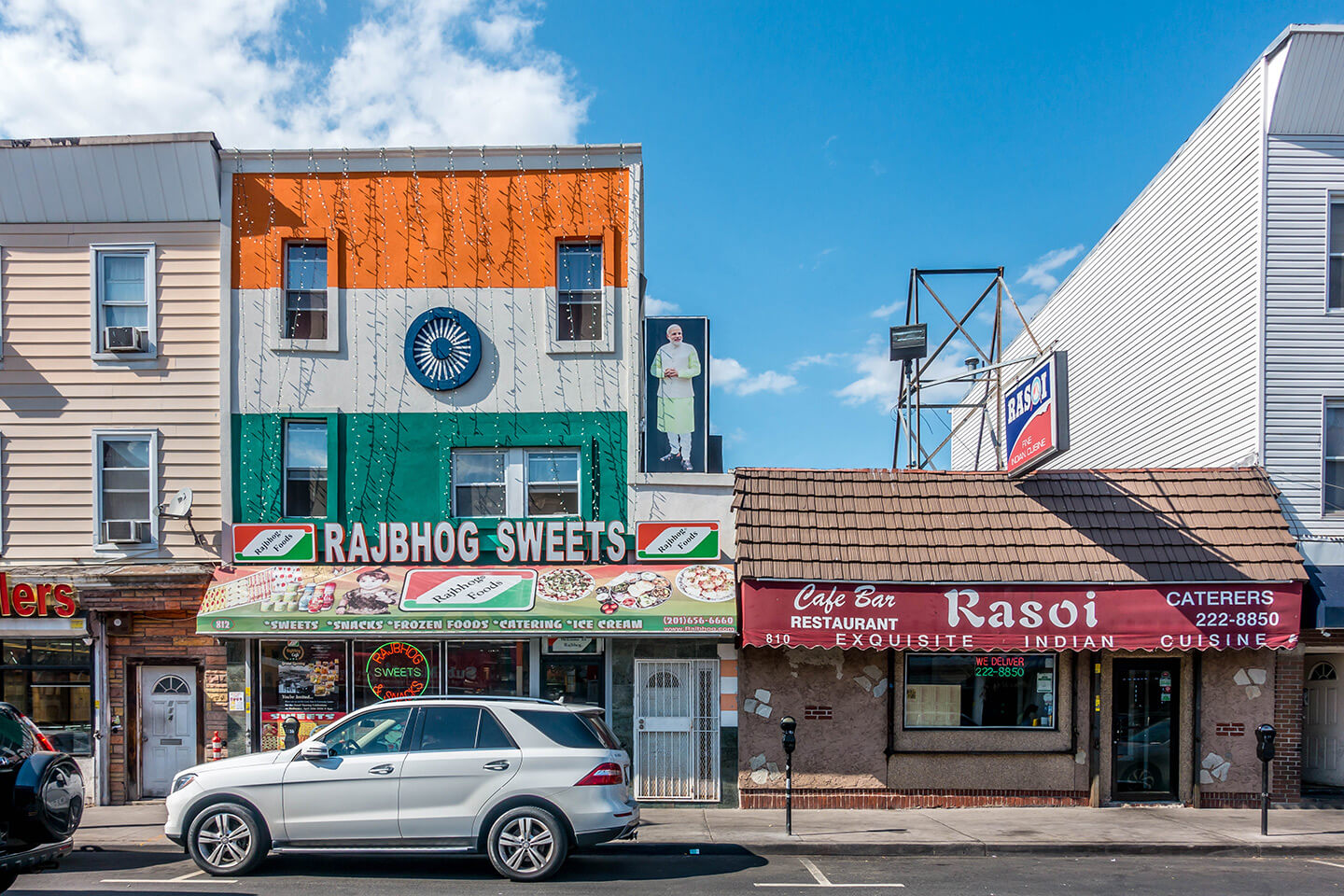 Numerous Indian celebrations take place in the area including the largest outdoor Navratri celebrations in New Jersey and the annual spring Holi festival also known as the festival of colors.