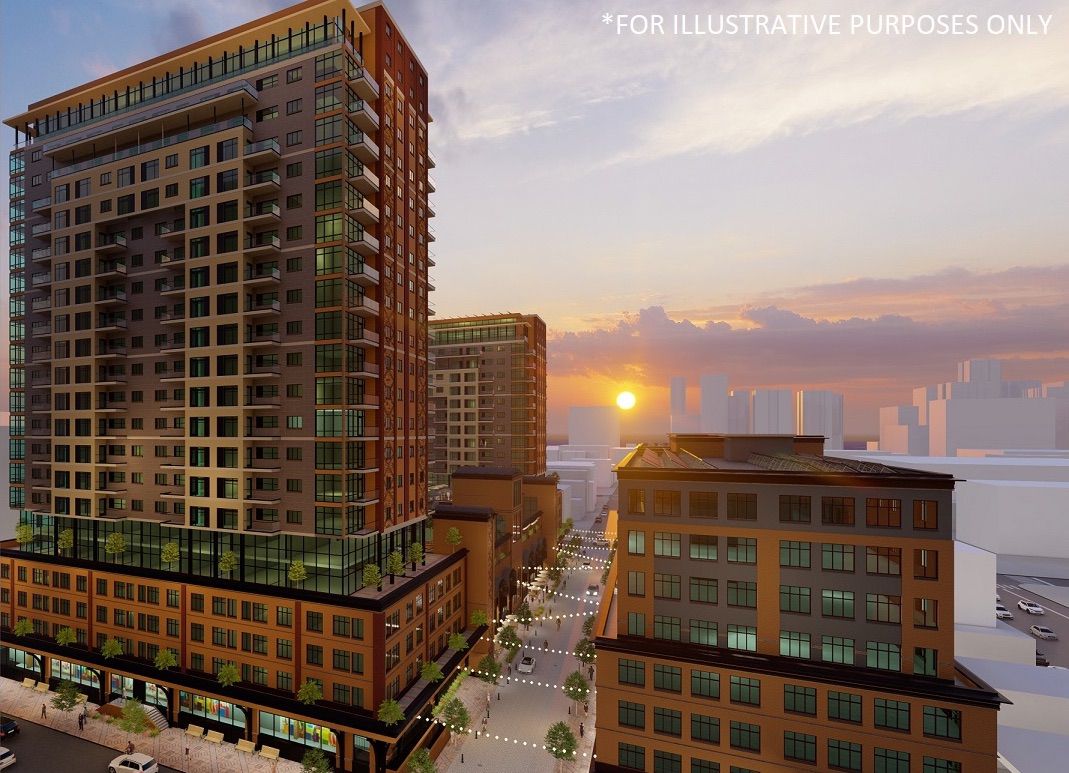 An outdated public housing complex near the north end of Downtown Jersey City is set to be transformed into a mixed-income development that includes retail, condominiums, public space, and a new pedestrian plaza.
Jersey City Mayor Steve Fulop and the Jersey City Housing Authority (JCHA) held a press conference yesterday to reveal their vision for the future of Holland Gardens. The announcement followed a March 1 unanimous vote by the JCHA Board of Commissioners selecting WinnDevelopment to redevelop the 80-year-old complex, which is sandwiched between Erie Street and Jersey Avenue between 15th and 16th Street.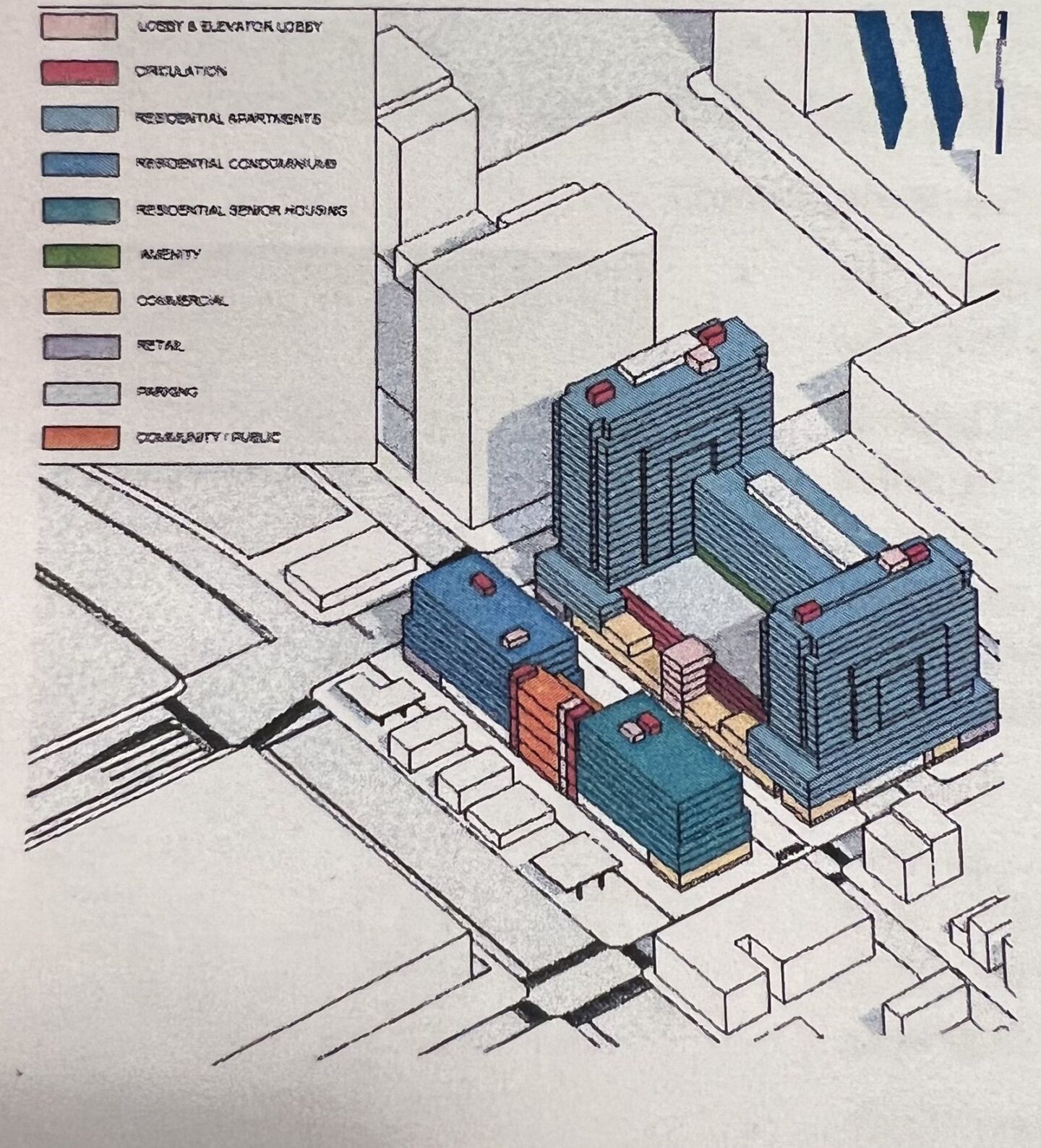 The Holland Gardens Revitalization Plan includes a total of 309 market-rate units alongside 192 public housing residences. 74 units will be set aside for seniors on fixed incomes, while half of the 56 condominiums at the complex will be designated as affordable.
"We are honored to be selected to bring the re-imagined Holland Gardens to life," said WinnCompanies CEO Gilbert Winn. "We look forward to partnering with the tenants, the Housing Authority, and the City to develop a mixed-income and mixed-use community that will foster economic opportunity and connection to resident services and be a beautiful place to call home."
Designed by PS&S Architects, the revamp of Holland Gardens will include a high-rise portion and shorter sections. 14,000 square feet of community space is included in the plan, as is a 12,000 square foot public library branch and a pedestrian plaza reconnecting 15th Street to the surrounding neighborhood.
The complex will also be home to a 2,000 square foot office for JCHA's Resident Empowerment and Community Engagement Department, which partners with community organizations to connect residents with afterschool programs, workforce development, senior services, and a digital inclusion program.
"As housing affordability and public housing shortages reach crisis levels across the nation, Jersey City is punching above our weight once again to increase affordability and provide pivotal, life-changing opportunities to help our residents achieve financial stability and self-sufficiency," said Mayor Fulop.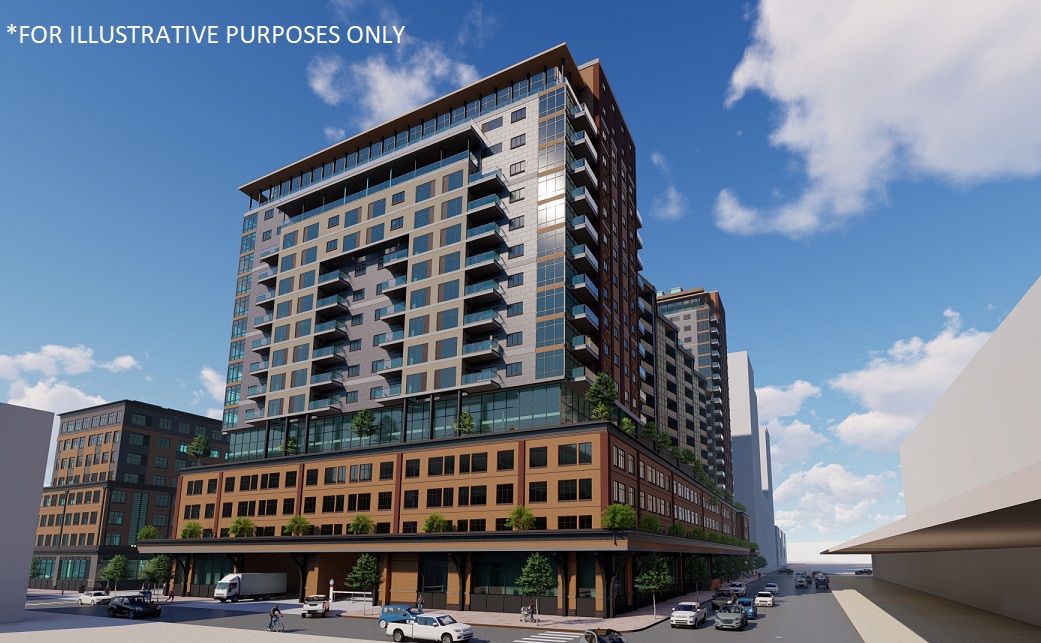 "Nearly half of the new units will be affordable housing with the addition of on-site services that are designed to fit the needs of our underserved residents who traditionally have limited accessibility," the mayor added.
The redevelopment of Hollard Gardens will preserve all 192 existing public housing units while adding 74 new affordable units for seniors. The project is anticipated to create approximately 1,000 jobs and every unit will include in-unit dishwashers and washer/dryer units while utilizing green energy and sustainable building practices.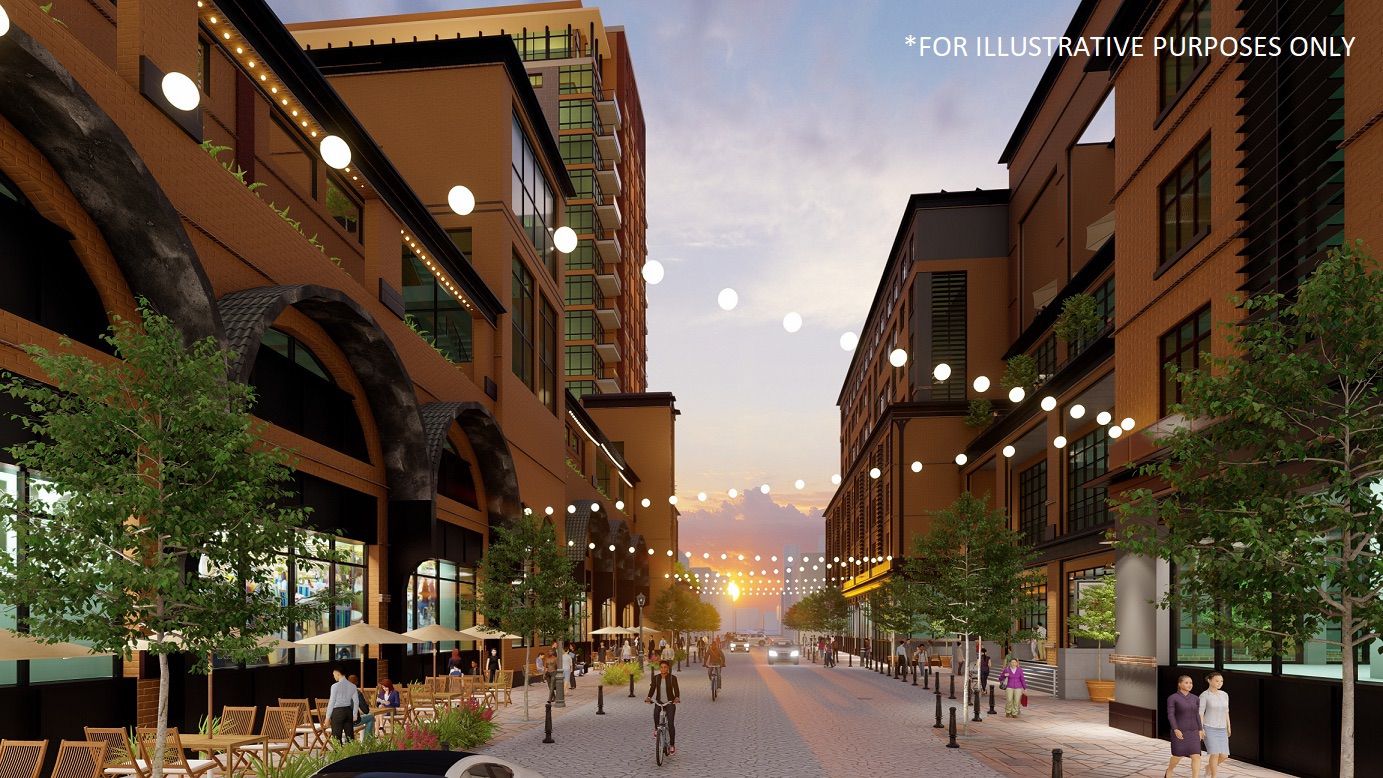 Plans to revitalize the complex began in 2019 when the JCHA developed the Holland Vision and held several community meetings. The $500 million project will be receiving a 30-year Payment In Lieu of Taxes (PILOT) agreement but will generate approximately $28 million in ground lease payments to the JCHA over the next 30 years.
Originally built in 1944, all five existing low-rise Holland Gardens buildings will be demolished under the plan. Current Holland Gardens residents will be provided with relocation services during the second half of this year with a right to return once the new buildings are completed, which is anticipated in 2027 at the earliest.
The area surrounding Holland Gardens has been one of the city's fastest growing neighborhoods in recent years. A potential light rail station has also been floated for the neighborhood in a development just north of Holland Gardens that would include 800 units and infrastructure improvements.