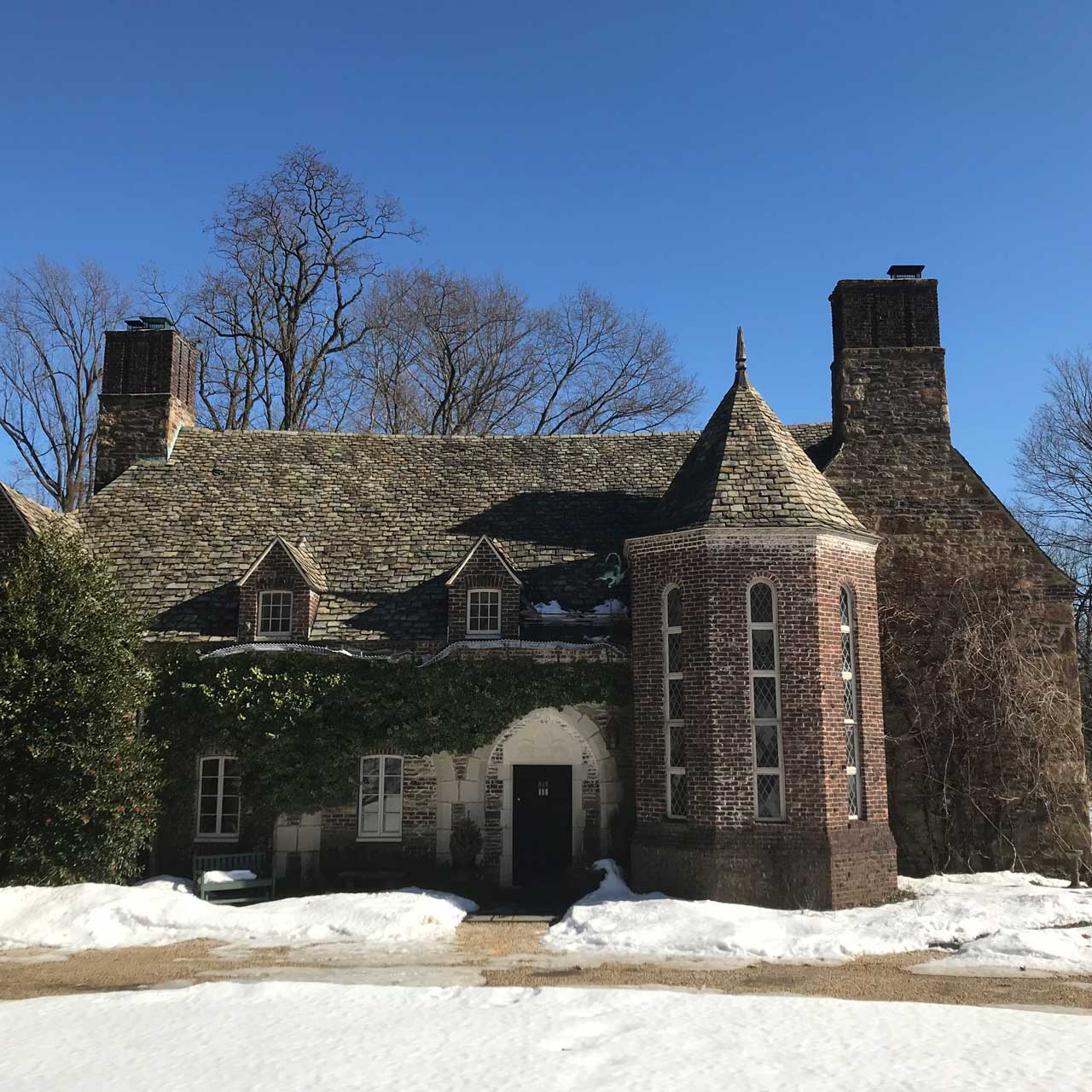 The home once owned by Thomas Edison's daughter is currently on the market in West Orange.
Madeleine Edison Sloane's historic residence in Llewellyn Park, a gated community known for her father's mansion Glenmont, took inspiration from the Normandy region in France.
Although farmhouse is the most overused word in home design, in the case of 77 Glen Avenue, it is an authentic description. In 1930, when the home was built, there was a movement in architecture to revive the chateau style found in the French countryside. Edison, who commissioned the home, was a Francophile, and likely had a hand in the design.
The six-bedroom, six-bathroom house still has the original plank floors and exposed wooden beams. Thick, whitewashed walls and paned windows recall the famous region northwest of Paris.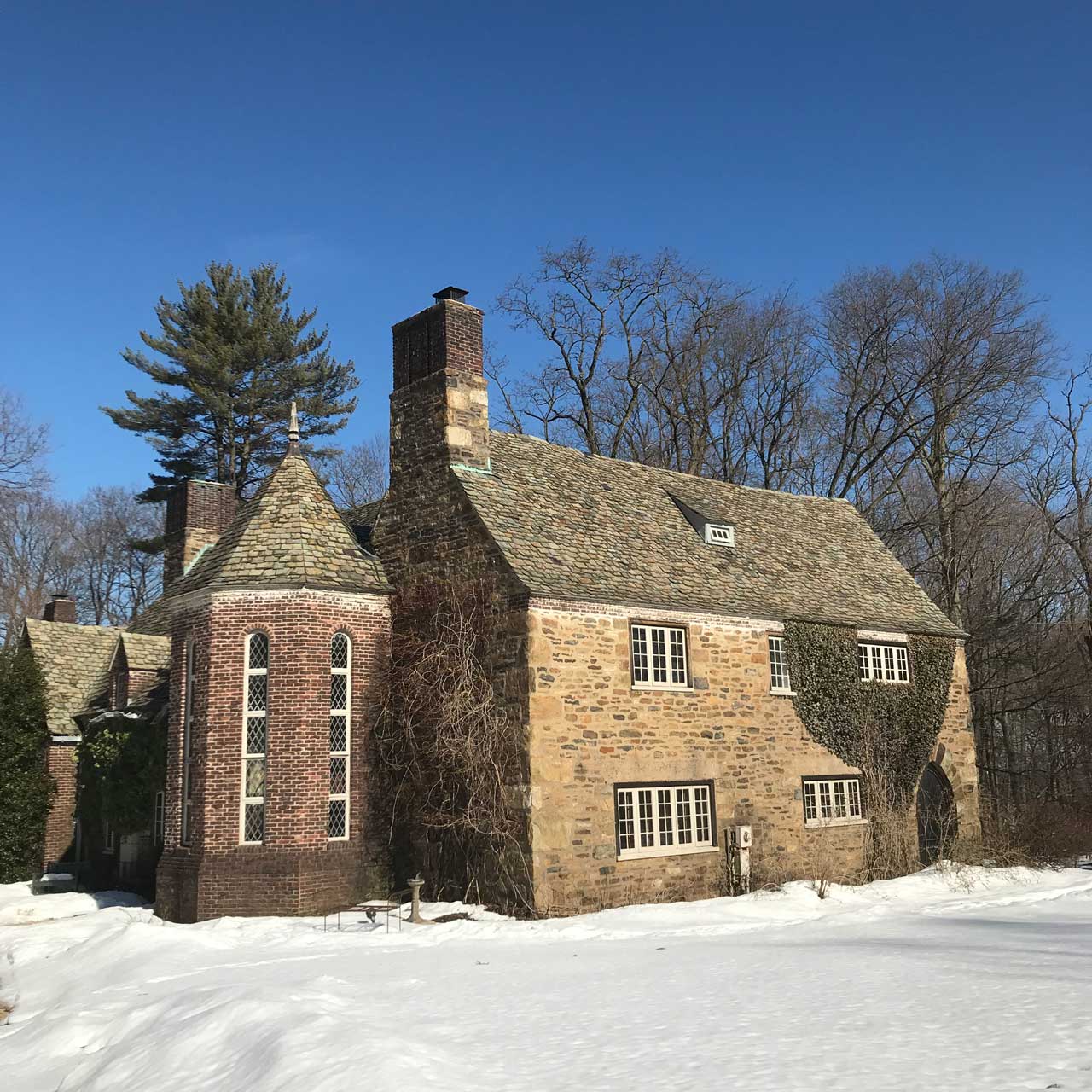 The $1.3 million listing is ideal for a family that values both privacy and the room to entertain, according to realtor Zoraida DeCarlo, a longtime resident of the community and a member of its welcoming committee.
"Llewellyn Park was developed in 1853 as a place for wealthy New Yorkers to escape the hustle and bustle," DeCarlo said.
That vision lives on today. When the century-old trees are thick with leaves and wisteria blossoms, the 425-acre park feels miles away from everything.
Madeleine — who took after her mother, Mina — was a socialite, involved in the arts and fundraisers for social causes. Her attendance at upper-crust luncheons frequently appeared in the society column of newspapers.
The layout of the home is ideal for a like-minded host. French doors in four different rooms all lead to the patio, which has a pool and an outdoor fireplace. The last owner converted the garage into a kitchen with vaulted ceilings and modern appliances, including a 10-burner stove.
Historians claim that Madeleine was restricted from her father's laboratories because she was female. But she once told an interviewer that she didn't have as much interest in science as her brother Charles, who went on to run the family business.
"I shouldn't have been born in this family because I have no interest in that thing at all," she said about her father's laboratory.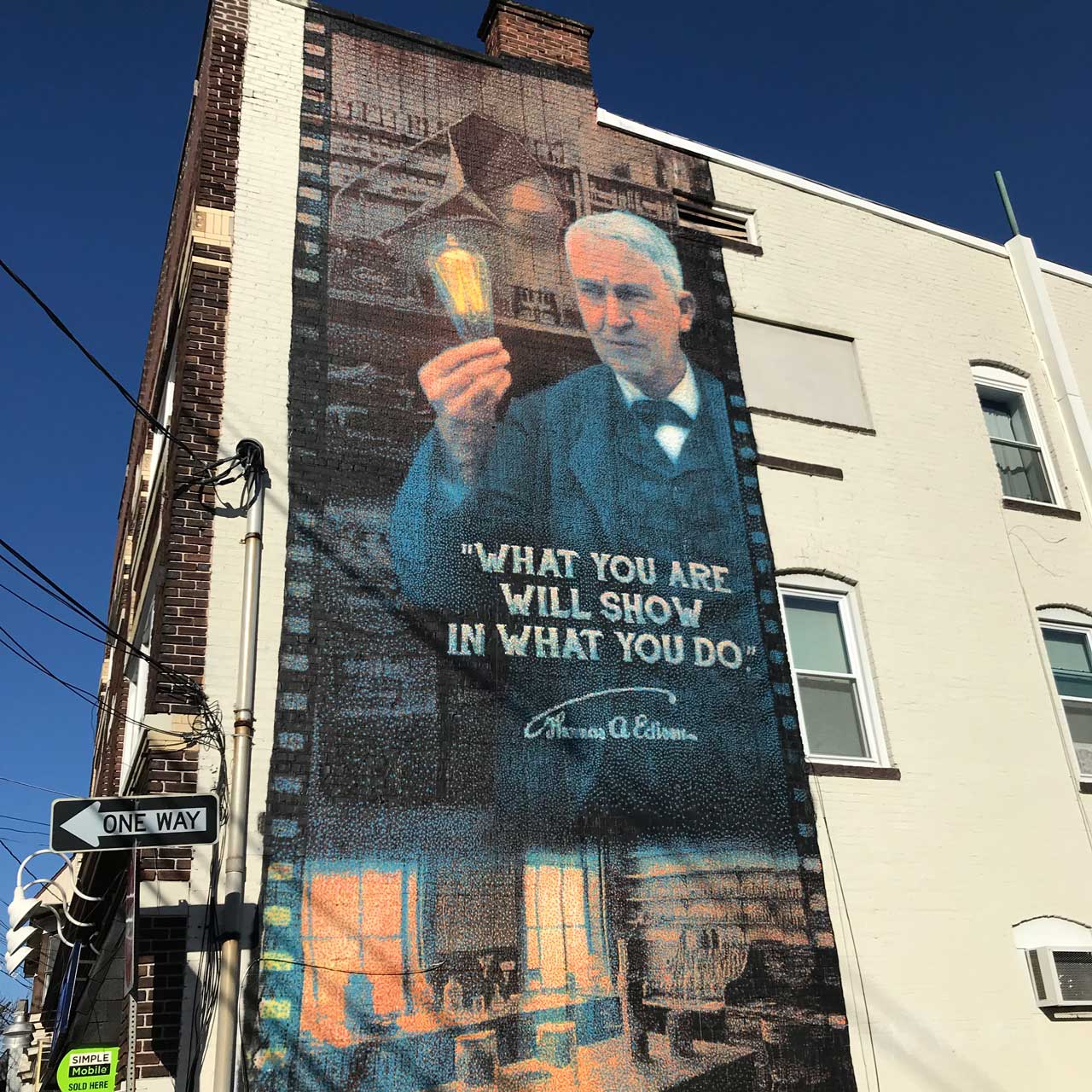 Madeleine was fiercely self-reliant — that was how her parents raised her. In an oral history, she remembered a time in her childhood when her father ridiculed her for letting the maid help her put on her shoes.
She carried her father's lesson of independence throughout her life, even to the detriment of family relations. Her engagement to John Sloane — who was a Catholic — was a bit of a scandal to her Protestant mother. She married him anyway and had four children with him, whom she raised in Llewellyn Park.
Madeleine, who died in 1979, had a distinct nature to her father, but she honored him by turning his birthplace in Milan, Ohio, into a museum, according to Leonard DeGraaf, archivist at the Thomas Edison National Historic Park. 
"She was active in preserving and promoting the legacy of her father," DeGraaf said.