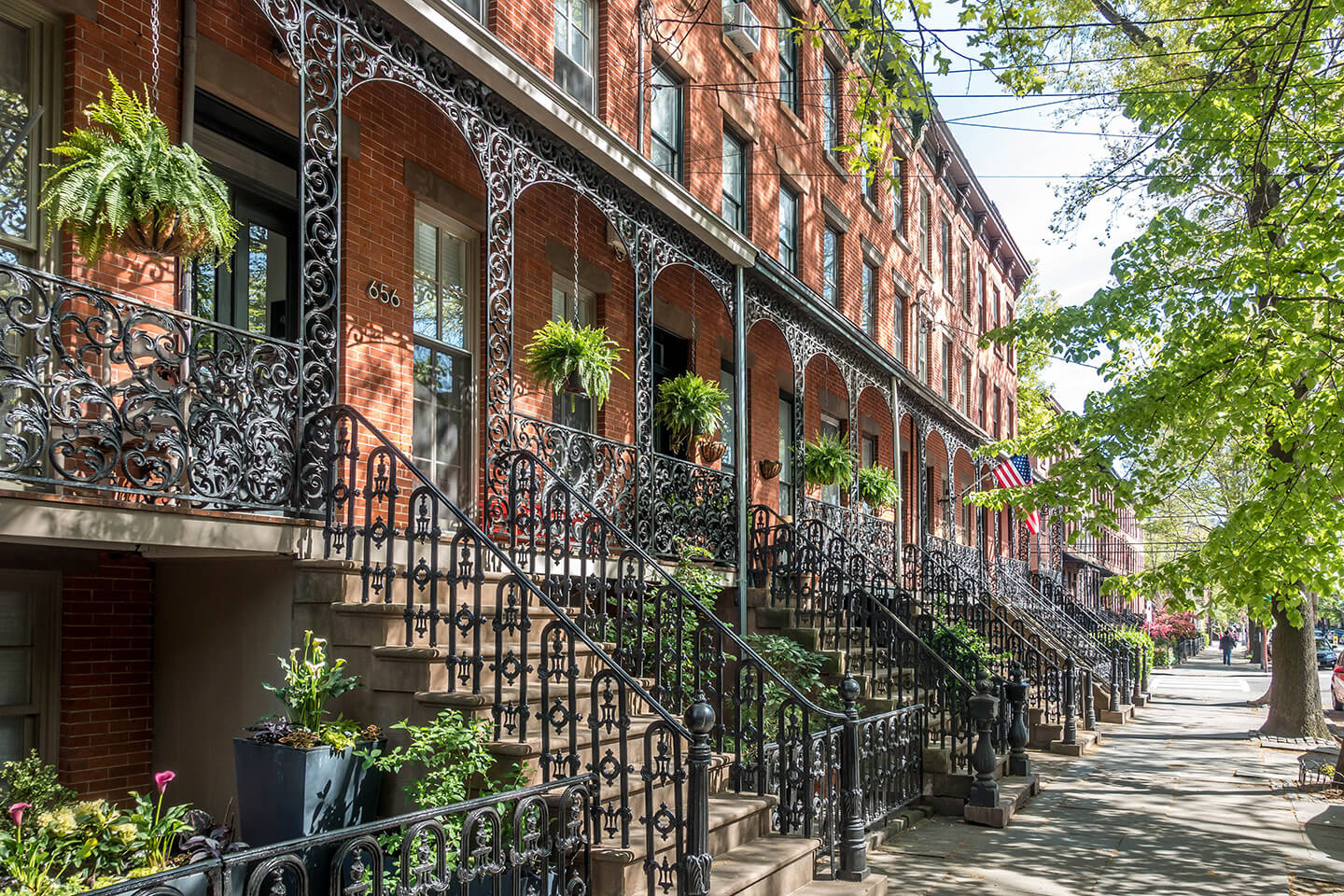 This fall, the Hamilton Park Neighborhood Association (HPNA) is planning to host the area's first House Tour.
They're looking for Hamilton Park area homeowners that would be interested in opening their homes to the tour.
—
More from HPNA:
Do you have a beautiful home? Want to show it off?
The Hamilton Park Neighborhood Association is hosting our area's very 1st House Tour – a walking tour of the neighborhood's most beautiful homes, with stops at our top dining and retail destinations.
Are you:
· An interior designer who just finished an amazing project?
· An architect with a standout showpiece?
· A realtor who just sold an outstanding home?
· A homeowner with impeccable taste or a unique interior story?
We'd love to talk to you about hosting your home on the tour.
October 16, 10AM-4PM, Rain or Shine
ALL monies to be donated to the homeless organization St. Lucy's Shelter
Please contact [email protected] for more information!
Webpage coming soon: http://hpnajc.org/House-Tour