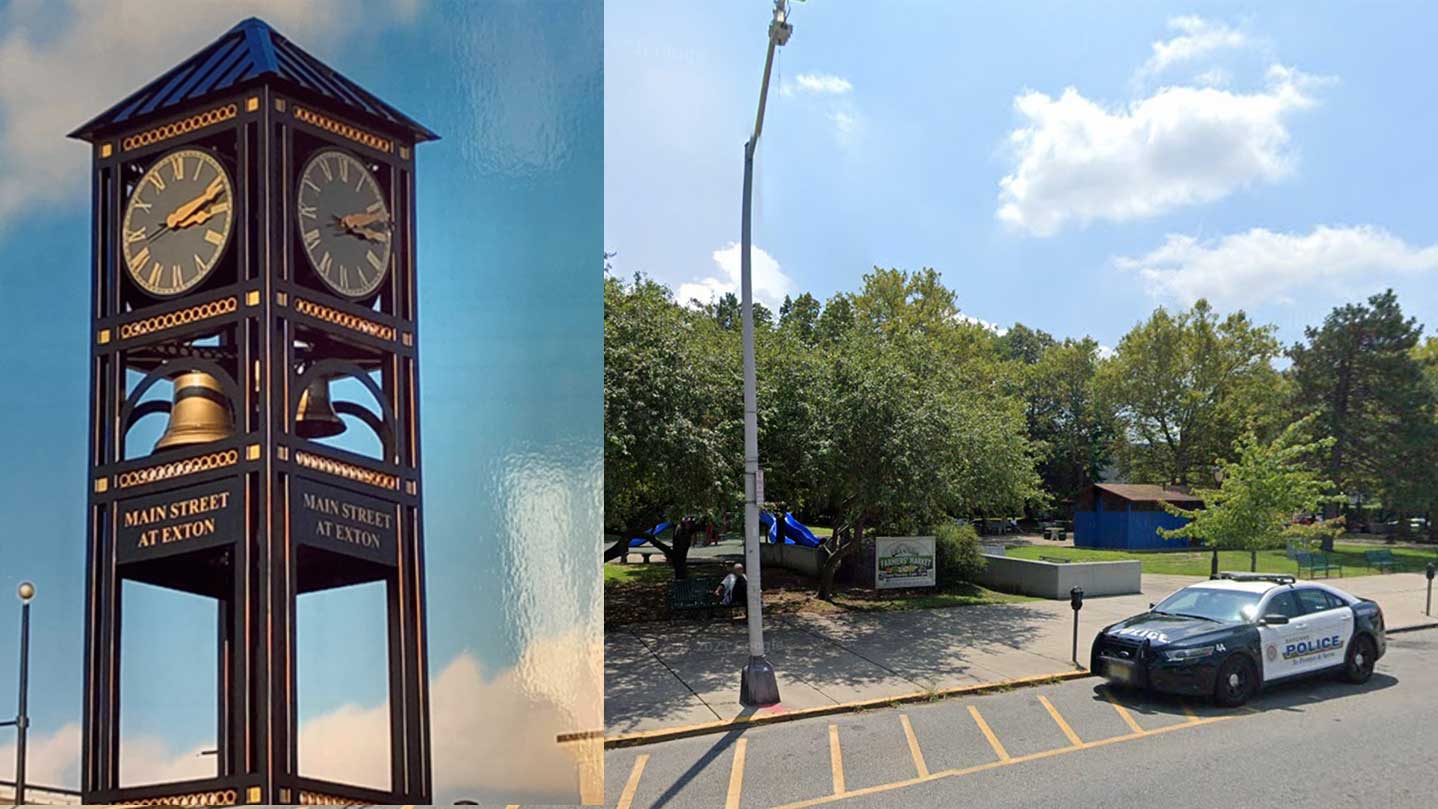 A relic of Bayonne's past will be finding new life inside one of the city's most prominent parks as officials are slated to unveil a historic addition near the banks of the Hackensack River.
Bayonne Mayor Jimmy Davis announced back in October that a new bell tower will be coming to Fitzpatrick Park. The thirty-five-foot structure will house three bells that formerly rang at St. Joseph's Church, which was demolished in 2018 to make way for the now-open City Line Bayonne project.
The modern two-building development consisting of 162 total rental units may have replaced the church along East 25th Street, but the clock tower is Bayonne's attempt to keep the building's legacy. The old structure stood for well over a century before it was torn down and served as a Roman Catholic facility for over 120 years before switching over to Syriac Catholic in 2011.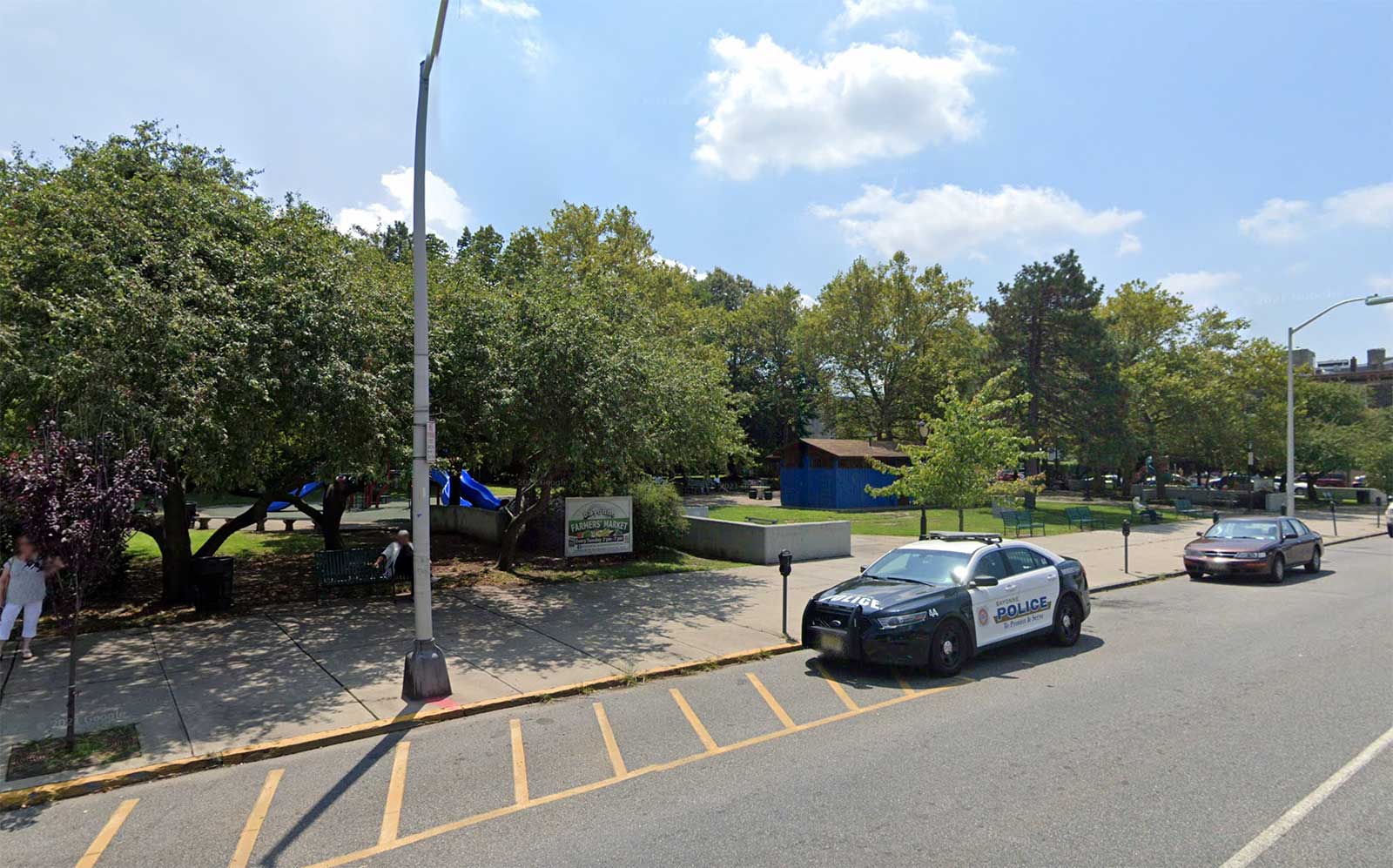 The bell tower set to adorn Fitzpatrick Park was put together by the Verdin Bell Company in Cincinnati, Ohio. The trio of bells from the former St. Joseph's Church have been polished, refurbished, and re-toned, which a fourth bell from the former church set to be placed inside City Hall at a later date.
"I am very proud that our Administration saved the bells of St. Joseph's Church for future generations of residents to enjoy," says Bayonne Mayor Jimmy Days. "They will serve as a memorial to the Slovak immigrants of St. Joseph's Parish who helped build Bayonne in the nineteenth and twentieth centuries."
The clock has four faces plus active bells inside the tower, which can be programmed to ring at specific times. A ceremony marking the official launch of the tower will be held on December 1 at 5:30 p.m. within Fitzgerald Park at the corner of 27th Street and Avenue C.