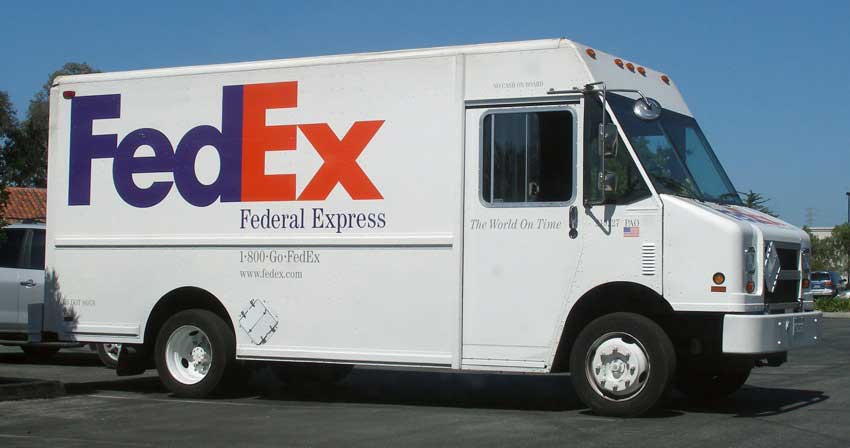 An industrial area near one of the three bridges connecting New Jersey with Staten Island is expected to become home to a new facility that will be used by FedEx.
A 289,264-square-foot FedEx warehouse and distribution facility is planned for a 24.58-acre site along the border of Elizabeth and Linden in Union County near the Goethals Bridge, according to a public notice.
The complex is slated to be located within the Goethals Park Office Center at 2525 Brunswick Avenue and 1300 Thomas Street Rear in Linden along with 503-515 Allen Street in Elizabeth, all of which sit in the shadow of the Bayway Refinery.
The Elizabeth side of the project was approved by the city's planning board in September, according to the notice.
In order to proceed, developer Brunswick/Park Associates, LP is planning to tear down an existing building and construct not only the new warehouse, but also an "accessory salt storage structure," new lighting, and new stormwater infrastructure.
FedEx is no stranger to the area and has long operated a sizable facility on the Elizabeth side of Newark Liberty International Airport.