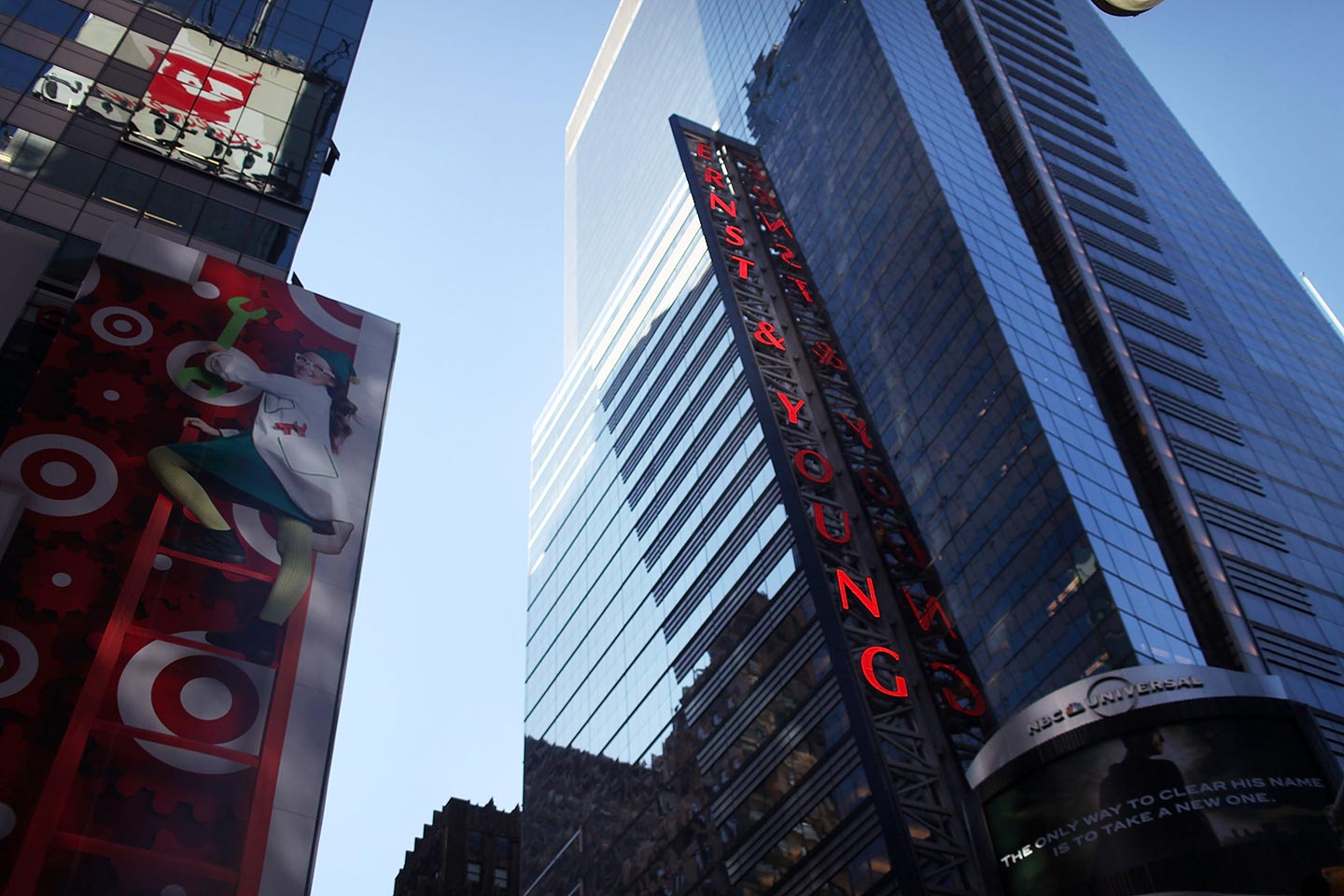 Crain's New York reports that accounting firm Ernst & Young (now EY) is in negotiations to relocate a large portion of their Time Square office to Hoboken. Sources close to the company say the firm is eyeing 121 River Street in Hoboken.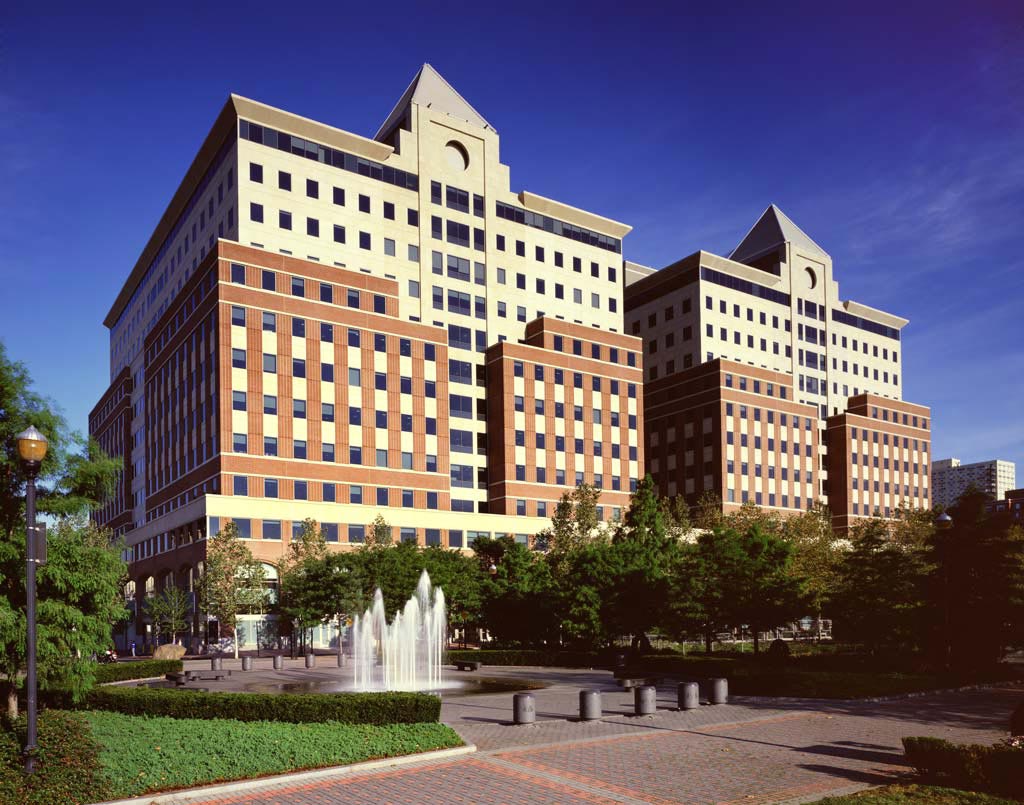 EY currently occupies 1 million square feet at 5 Times Square. The plan is to shift up to 170,000 square feet from that office to the Hoboken waterfront space. In a statement to Crain's, EY acknowledged they are searching for new office space but wouldn't disclose any specific details.
Cost is likely the driving factor behind the move. We've seen multiple NYC firms move across the river for cheaper rents but rent isn't the only incentive. The NJ Grow Program offers tax credits, up to $15,000 per employee, for moving jobs to the Garden State.
A spokesperson from the New Jersey Economic Development Authority, which handles the NJ Grow Program, said EY hasn't applied for any credits yet, but Crain's EY source close to the deal said they plan to as soon as the lease is finalized.