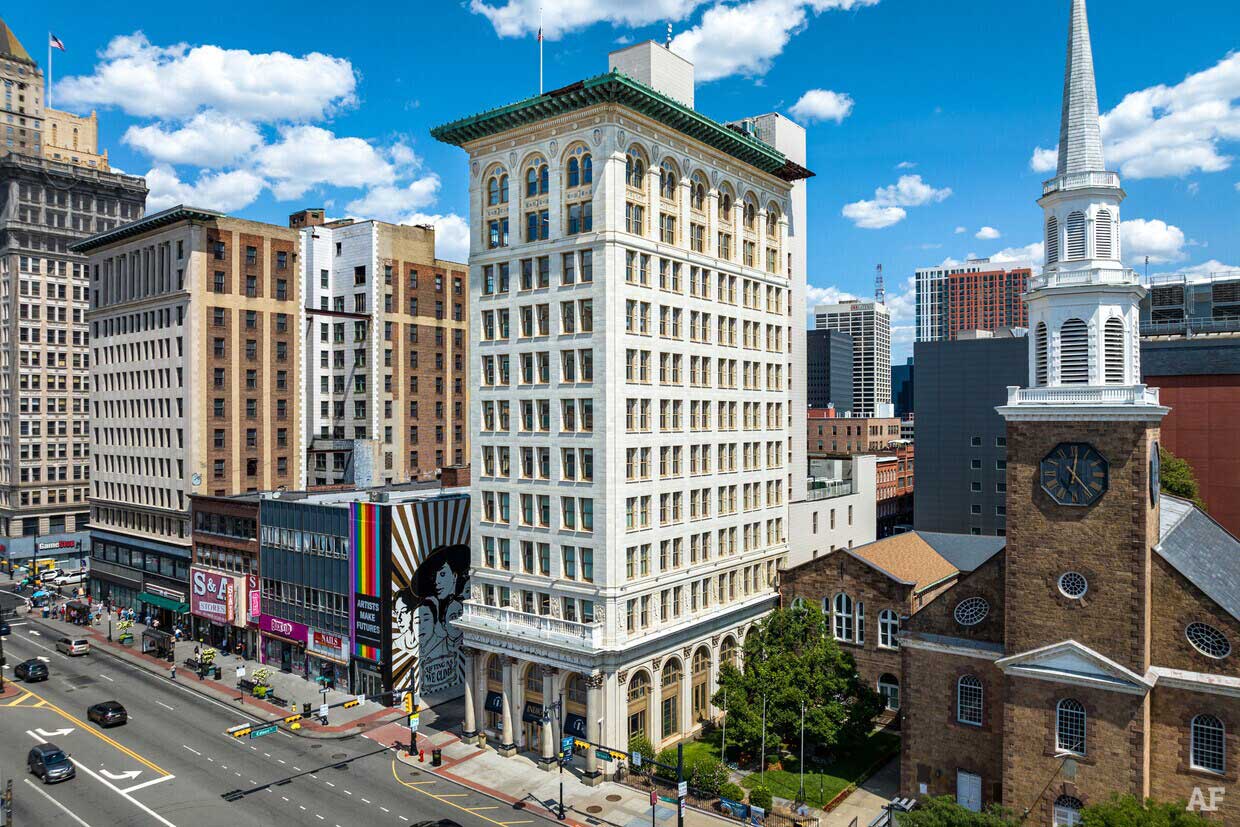 A Southern-style restaurant that has been a landmark in New Brunswick for over two decades will be expanding into Downtown Newark next year as Delta's Restaurant will be bringing a second location to a recently revamped building.
Newark's Landmark & Historic Preservation Commission recently approved signage for the restaurant's upcoming outpost at 810 Broad Street. The property is currently owned by an affiliate of Manhattan-based Winchester Equities and was formerly the Hotel Indigo before being converted into apartments.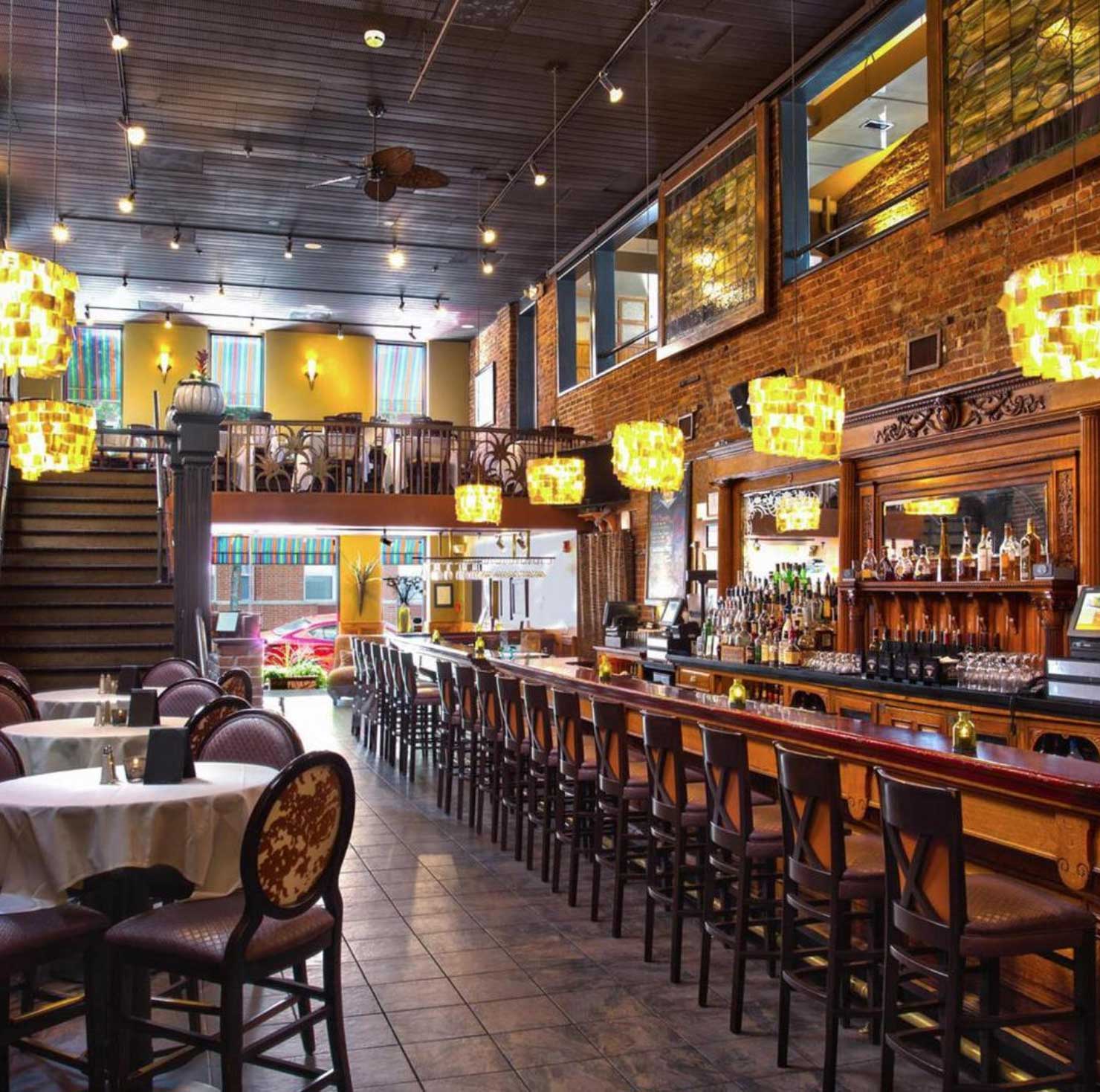 The building itself holds a special place in Newark's history. It was originally constructed in 1912 as National State Bank building, one of New Jersey's first skyscrapers. The property was designed by Cass Gilbert, the architect behind Manhattan's Woolworth Building.
Space on the ground floor, formerly home to an Ainsworth outpost, is slated to be the new home of Delta's Restaurant. The eatery, opened in 1999 and known for their live music and jazz, is co-owned by Coretta King Pinelli and Joshua Suggs.
Delta's Restaurant offers starters like a Cajun spin on calamari, peach barbecue ribs, and catfish fingers. Their collard green dip blends the green with melted cheeses and is served with tortilla chips.
Entrees include a smothered chicken, which is friend southern-style and simmered in onion gravy. Oxtails with barbecue or bourbon sauce are also featured, as is a fried whiting over jambalaya grits with chicken, pork, and shellfish.
Drinks at Delta's Restaurant include their spicy "flaming martinis," several sangria varieties, or a selection of fruit-forward cocktails including a Delta's punch that mixes muddled orange and cherries with Bacardi coconut and banana with orange and pineapple juice.
The restaurant's New Brunswick location serves a brunch on weekends, but there's no word on if that component or the live music programming will be making the move to Newark. An inquiry Jersey Digs placed to the restaurant seeking further details has not been returned.
Delta's Restaurant will be setting up shop just down the block from the Prudential Center and while a timeline for opening hasn't been announced, their signage approval is a signal that their launch could happen sometime next year.